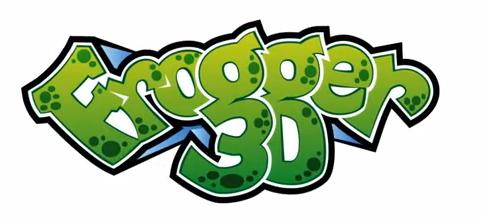 Wow, Frogger has been around for quite sometime. First appearing in 1979, the addictive arcade game celebrates 30 years of crossing roads and rivers. To celebrate the landmark, Konami is bringing two games for two different platforms: Frogger 3D for the Nintendo 3DS and Frogger Free for the iOS.
Frogger 3D expands the original 1981 arcade game's basis of steering the amphibian hero past road and river-based areas to the safety of his lily pad. The new game boasts all-new graphics, novel level design and new friends to help guide Frogger to safety with six new worlds to explore spanning 60 uniquely challenging stages. In Frogger 3D, Frogger ventures from the streets and sidewalks of his hometown to new locations including New York, the Far East and even other dimensions.
Frogger Free boasts three new game modes including 'Turbo', 'NightTime' and 'Inferno', wherein users are reintroduced to the cars, logs, turtles, alligators that established the original Frogger coin-op as such a classic. Players can participate in classic arcade-style gameplay with multiple control options including swipe, touch and tilt, and collect up to 10 achievements to become the ultimate Frogger player. With both new and classic graphic options, Frogger fans can also connect with fans through Facebook Connect, competing via local and global leaderboards.
Frogger 3D and Frogger Free will be available this week.