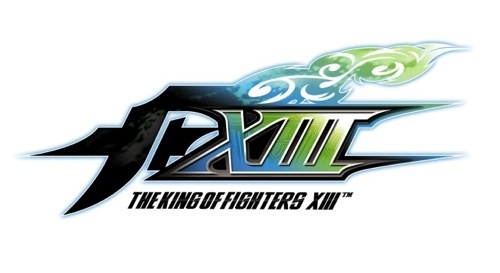 Atlus and SNK Playmore have released a demo for The King Of Fighters XIII for Xbox Live Arcade, and a demo is also coming to the PlayStation Network tomorrow. The demo features six playable characters, two stages and even supports online play! Two teams are available-Team K' which consists of K', Kula and Maxima and Team Fatal Fury which consists of Terry, Andy and Joe which can fight within two stages called London and Airship. The demo showcases some of the breathtaking hand drawn artwork and even features online play to give gamers a chance to try out the demo with friends online.
Furthermore, Atlus and SNK Playmore have also confirmed that they are currently working on a new patch to further improve the functionality of the gameplay online. While no other details have been released, we are told to expect to hear additional information soon.
The King Of Fighters XIII is out now in North America for the Sony PlayStation 3 and the Microsoft Xbox 360 consoles.