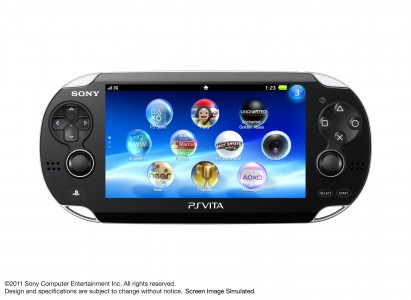 Sony announced earlier that Flash will not be included in the Playstation Vita at launch. However, this seems to be out of the control of Sony. In fact, this could be at Adobe's end. They had announced that they would stop supporting Flash for mobile devices, which the Playstation Vita will fall under. However, in an interview in Impress Watch, Sony wants Flash included with the Playstation Vita
Talking to Sony Computer Entertainment Senior VP Yoshio Matsumoto, Division 2 Software Development Head Muneki Shimada, and Product Division Chief Hiromi Wakai, it has been revealed that Sony is in negotiations to make sure Vita will have Flash capabilities. It will support Java and HTML5 straight out of the box, so it isn't lacking in terms of web capabilities.
In other multimedia news, Vita will support 720p video and will allow your music library to play as background music during gameplay. Sounds great, I wouldn't mind listening to some rock while playing Uncharted or Gravity Rush.