Konami's latest ip rips gamers off their feet and flings them into a cockpit. Birds of Steel is a flight simulator primarily focusing on some of the biggest battles of World War II, including Pearl Harbour and the battle of Midway. Alongside the 20 historical missions are a selection of fictitious battles, with potential pilots able to pick and choose from over 100 famous planes from both the axis and allied forces.
It aims to toe the line between full combat simulator and accessible for all by offering a handful of control setups. Players looking for the full flight experience can have control over every aspect of flight, whilst those looking for some more arcade style fly time can jump in with one of the simpler control schemes.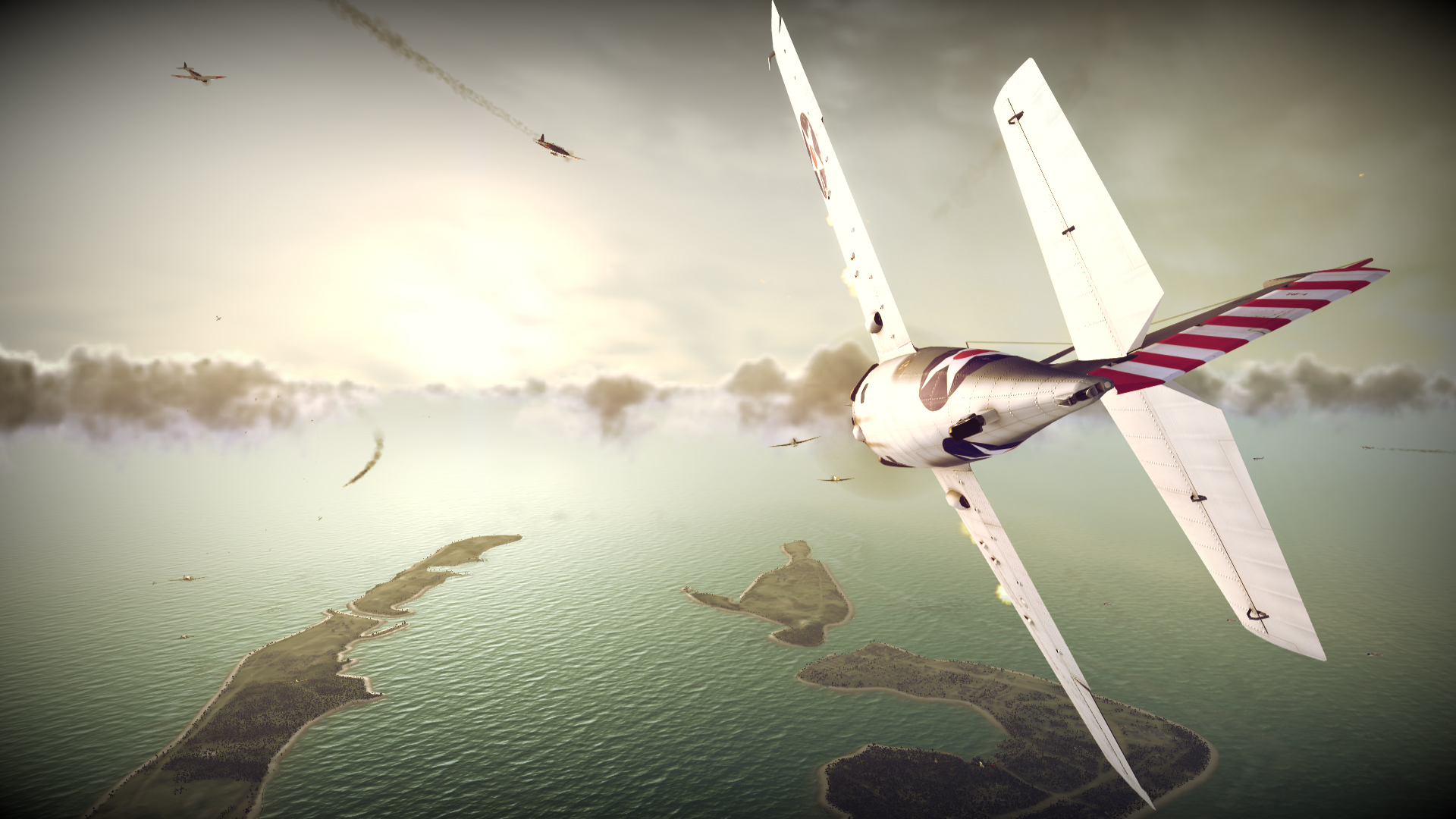 Unusually for a flight simulator, Birds of Steel will be a console only title, coming to the PS3 and Xbox 360 in March 2012. The multiplayer component will be a huge part of the game, with massive multplayer online dog fights as well as co-op missions and campaigns.
The new website for the game has just gone live, and will gradually unveil the full roster of planes in the build up to the release. The game also has it's own dedicated Facebook page, so head on over to check out some more of the details.