Who doesn't love a good labyrinth? I mean you have your awesome races and classes, your monsters, and well, your labyrinth. If, like me, you love yourself a good labyrinth, then Acquire Corp have got you covered.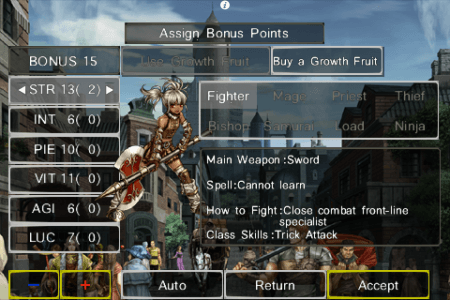 They've released the iOS version of RPG classic, Wizardry: Labyrinth of Lost Souls, for some good old fashioned dungeon crawling fun times! With 20 levels and over 120 monsters to battle, I'm definitely looking forward to kicking back and helping my luckily not claustrophobic hero traverse the dungeons. There are ten playable heroes, with a great mix of races and classes to pick from, and all the characters and monsters have got a great graphic quality.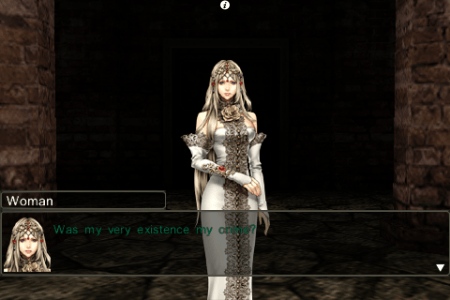 Wizardry: Labyrinth of Lost Souls is a freemium game, free for the first five levels and $9.99 to unlock the rest of the game. This is probably a good cut-off, because most casual gamers who don't get invested will give in before this, but those of you who actually want to finish the game will go through to the end and (hopefully) think the extra ten dollars is worth it.
Wizardry: Labyrinth of Lost Souls is available NOW for FREE, so what are you waiting for? Go get it from HERE