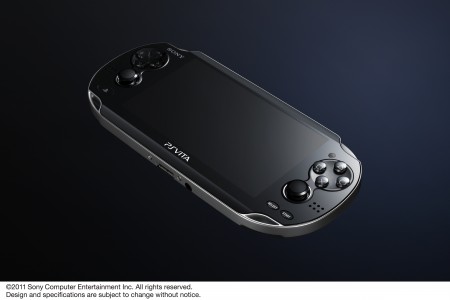 In the United States, Sony Computer Entertainment America announced that AT&T will be the exclusive provider of 3G in the United States. In Australia, it will be a fight for your dollars, but Sony will recommend that potential buyers should choose Vodafone over the other providers, with a little incentive to persuade the consumers to follow the red brand.
However, Vodafone may not be your choice and Sony will allow you to make that choice. They did, however, add the following statement on using other services other than Vodafone:
"It is possible to use another provider as PS Vita isn't SIM locked. As we have partnered with Vodafone, we have fully tested PS Vita's features on their service and therefore can assure a great 3G service right from the off. We haven't tested with other providers' services and therefore can't give the same quality assurances."
So, what about that incentive? Well, stick with Vodafone and, once your Vita connects to the network, you get a free digital copy of Wipeout 2048. Pretty good incentive, I think. However, just like AT&T, Vodafone has been put under the spotlight for poor service and constant dropouts, which led to a $1 billion investment to upgrade the network.
The origianl deal was actually struck between Sony Computer Entertainment Europe and Vodafone. The following countries are under the deal: Australia, United Kingdom, Ireland, Italy, Germany, Spain, Portugal, New Zealand and The Netherlands.