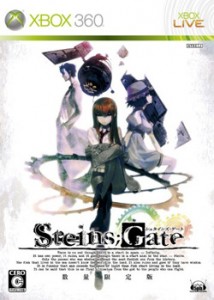 The founder of wildly popular anime and manga distributer Viz Media, Seiji Horibuchi, has recently spoken with ICv2 regarding the future of the manga industry in the Western World.
Horibuchi conveys his feelings that Japanese Culture has a very bright future ahead of it in the U.S. with the challenge not lying in whether people will purchase products, but how the companies can distribute these products and how they can fight piracy in the most effective way possible.
He follows on to state that he believe's that Visual Novels will be the next big thing in the Western World, with Manga and Anime rising to a mainstream level, he predicts that by 2016, Visual Novels will become part of the mainstream.
With so many popular anime and manga series based off Visual Novels, such as the incredibly popular Steins;Gate, you'd be hard pressed to discredit his prediction.
He further contends."It has been a tremendously popular genre in Japan for the past six or seven years and continues to grow both there and in the U.S. Viz Media's Haikasoru imprint has published some good examples.  Some popular anime films have been based on light novels and I think publishers here in the U.S. will begin to publish more of these titles as more readers become aware."
What do you think of this bold prediction from Horibuchi? Do Visual Novels have a future in the West? Let us know what you think in the shoutbox and comments section.