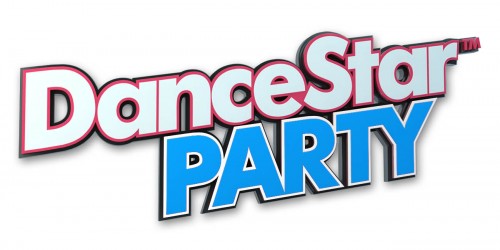 DanceStar Party is out right now. Players will be able to dance to their favourite songs with the Playstation Move. So, in order to celebrate the release of the game, it seems that David Hasslehoff wants to show off his dance moves.
Filmed in a secret European location; the video footage shows the TV star taking on all comers and busting a series of knock-out dance moves in a competitive 'Dance Hoff'. The super high-res video which clearly showcases the star's technical ability, nifty foot work and creative free styling to a soundtrack of Duck Sauce's 'Barbra Streisand' is set to finally dispel any rumours that the Hoff can't dance once and for all.
Yep, there is a trailer of the Hoff showing his moves. Check it out below. Capsule Computers also has a review of the game right here.