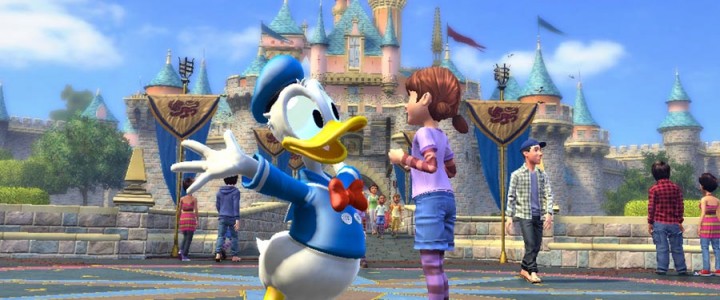 Ever wanted to go to Disneyland without the hassle of travelling and being bugged by all those annoying kids? Well Microsoft and Disney have the answer – Kinect: Disneyland Adventures.
After doing a bit of market research, the big guys over at Microsoft saw that Australians like to play video games, and that Christmas Day is by no means any reason to stop. According to their figures, 37% of Aussies will play a video game this December 25th, which is probably true enough. Whether a simulated trip through Disneyland is quite the thing their looking for is up for debate, but for the families out there with young, super excitable Disney crazed kids it's sure to be a great idea.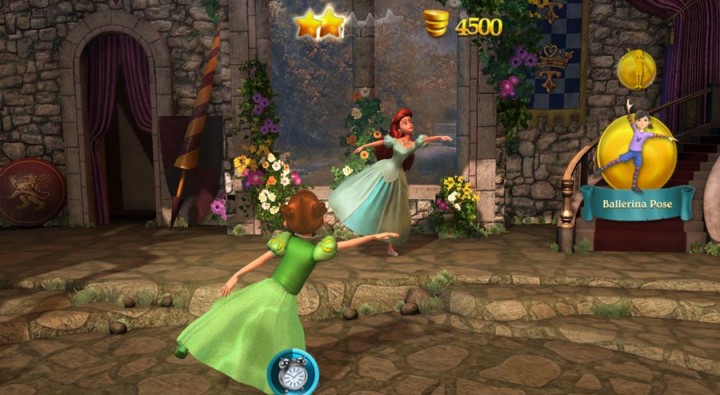 Bizarrely this is one of the biggest games ever published by Microsoft Studios, and apparently has nearly 100 hours of gameplay that takes in 20 iconic park attractions, 40 Disney characters and 100 adventures. 100 hours? Is Disneyland Adventures the most obscure competition to Skyrim ever? Kids will be able to replicate some of the real life Disneyland experience, and can collect autographs from their favourite characters as well as giving them big fuzzy air hugs. Aaaw.
The title is on sale now, so if you're looking for a Christmas gift that will mean the presence of an Xbox at your particular family celebrations (and keep the kids happy of course), make sure and check it out.