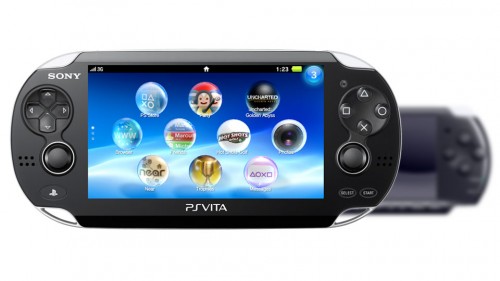 There were rumours that digital versions of games from the PlayStation and PC Engine/Turbo Grafx range on the Playstation Network will not be supported by the Playstation Vita when it launches on December 17. It seems that those rumours are true as Sony confirms no support for Game Archive games at launch. It doesn't rule out the possibility of support later on. In fact, added support is expected.
This was confirmed via the Playstation Vita FAQ on the official Japanese site. This is how the question and answer was stated:
Q: Can Vita play PlayStation Game Archives games?
A: It won't be supported at the time of the PS Vita launch. Regarding future support, we'll share details later.
So, if you want to play those Playstation classics on the go, you better hold onto your Playstation Portable. However, the support could be added when the Playstation Vita launches on the 22nd (Rest of the World) and 23rd (Australia and New Zealand) of February in 2012.