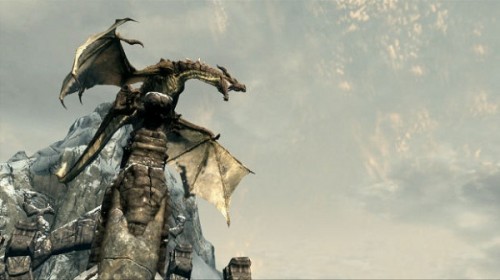 All those crazy issues with the PS3 version of Skyrim are being fixed in a new patch released today in Europe. This 92 megabyte patch is supposed to fix many issues, including framerate and freeze problems.
Some users are reporting that a console restart is still required every few hours, even after the patch was installed.
An Xbox 360 patch is coming Wednesday, and the North American release of the patches will be coming as soon as they are ready. Find out all the issues that are supposed to be fixed in the official patch release notes linked here.