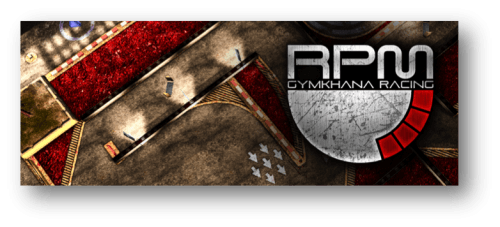 Roll up stunt driving fans, have we got a treat for you. BulkyPix have announced that on November 17 the app store shall be graced with RPM: Gymkhana Racing. RPM will feature a variety of high powered vehicles to choose from in order to best show your awesome racing skills. Use the Gymkhana to show off your best techniques, including drifting, donuts, and other awesome stunts.
The tracks include the New York City streets, the awesome turns of Dubai, the kickass terrain of Zhang Jia Jie and, of course, the streets of Tokyo. There are twenty-five stages of star-collecting action, with new techniques and the thrill of trying to become the best there is at Gymkhana. With Openfeint achievements and online leaderboards there is plenty of competition out there to demolish on the track.
There is also a kickass recording mode, where you can record your best stunts and replay them later on. Check out the in development gameplay trailer below, showing off some of the kickass stunts you can do.
RPM: Gymkhana will be available for iOS on November 17 with later release dates for Android, PC and web platforms.