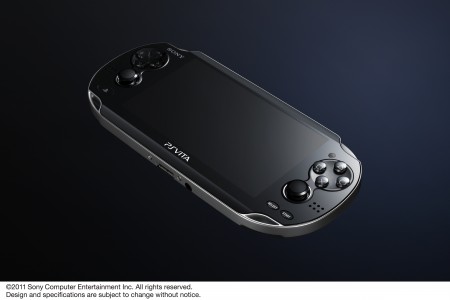 Usually, hearing people talk about the latest carry case, or any accessory, for an electronic device, it isn't the most exciting thing to hear about. Someone at Sony believes the opposite as Sony Computer Entertainment has released a video on the case. Ok, not surprising, but the video clocks in at over seven minutes. Wow, there seems to be a lot to talk about.
The video is below, if you want to check it out. I should point out that the video will be in Japanese, but the gestures aren't that foreign, so you may understand the video to a certain extent. For those who want a quick wrap up, the video is basically showcasing the carry case and how you can still play the Playstation Vita with the case attached to it. The earphones are also displayed and discussed.
The Playstation Vita will be released on December 17 in Japan, February 22 in North America and Europe and February 23 in Australia and New Zealand. The case will retail for ¥1,800 while the earphones will retail for ¥2,800.