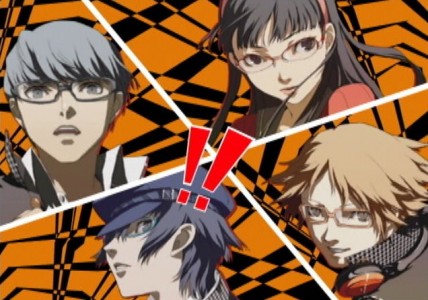 Persona 4 has been getting some attention over the past few months. It is getting a port on the Playstation Vita, a fighting game on the Playstation 3, a new anime and a new manga. Now the popular entry of the Persona franchise is heading for the stage. That's right, it is becoming a play… sort of.
Visualive Persona 4 will be its name as it reflects the type of stage show that it i. Visualive is a type of stage show where it combines both live performance and special effects. Behind the production will be Marvelous AQL in association with Atlus, the developers and publishers of the Persona series.
Fans of the series will also get their own input. Due to the main character being named by the player in the game, the same principle will be applied for the stage adaptation. This means that, for each performance, the name of the protagonist will change, according to the fans. The adaptation will run from March 15 to March 20 2012 at the Sunshine Theater in Ikebukuro, Japan. Ticket prices will be between ¥7,000 to ¥10,000. If yu are interested (and can read Japanese), then maybe you would want to visit the official site, which includes info on the cast.
Here is a poster for the event: