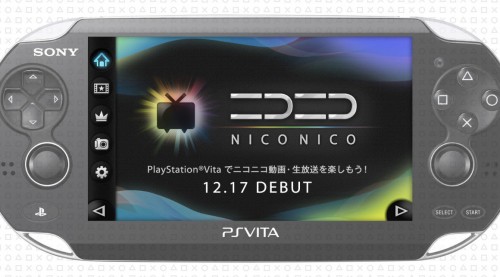 Nico Nico is the Japanese equivalent of Youtube. In fact, it is more popular than Youtube. Just goes to show the difference between the East and West. Considering how popular Nico Nico is, then it is no surprise that a viewing application for the Playstation Vita was announced. Now, here is a first look at the application: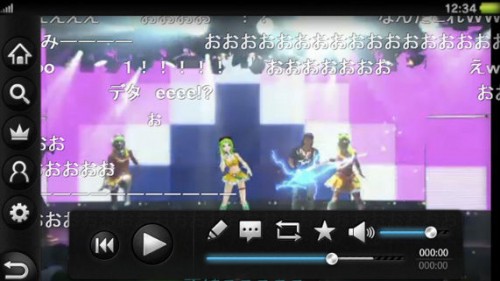 The app, which will be available at launch as a free download, will allow users to browse and view videos from the Nico Nico site, mark videos as favourites and post comments, alongside more features. An update in 2012 will add features such as posting videos and conducting live video broadcasts. Some games will even allow you to do live broadcasts of gameplay sessions, if you are someone who loves showing off your gameplay skills.
Don't expect this in the West at all, but a Youtube application could be a possibility.
Source: Andriasang