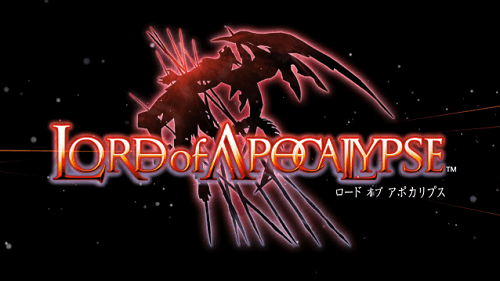 Square Enix is planning to release a couple of titles for the Playstation Vita. Lord of Apocalypse, a sequel to Lord of Arcana, will be released at launch, alongside a version that will grace the Playstation Portable. As it has been iterated, both the Vita and PSP will be able to talk to each other through some games. However, Lord of Apocalypse will not feature cross platform multiplayer.
A follower on the official Twitter account had asked about the feature. The response that was given was a simple no, meaning that owners of the Vita version will only have access to other Vita owners and vice versa. A little disappointing, considering that the Vita does have the capabilities to conduct such a feature. Hopefully it can be an updated feature in the near future.
Lord of Apocalypse will be released on December 17, the launch day of the Playstation Vita, for both platforms.
Source: Andriasang