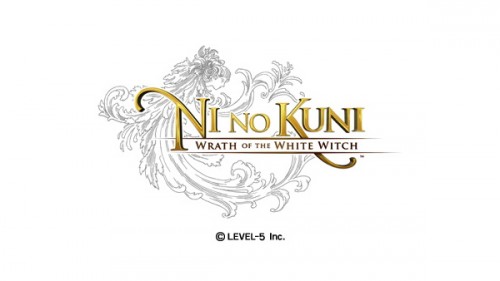 Level-5 has a brand new video for Ni No Kuni: Wrath of the White Witch. Instead of showing some gameplay footage or exploring the locations, the scene below shows the young hero Oliver and a couple of his friends deciding to have some beef curry. That's right, beef curry.
So, why is Oliver and co having beef curry? Well, the appearance of beef curry may be the result of a partnership between Level-5 and House Foods in Japan. House Foods are promoting both the game and their own curry as they release Ni No Kuni branded curry. I guess it's a great way to give the partnership a nod within the game.
Ni No Kuni: Wrath of the White Witch will be release on November 17 (which is today in Australia, in fact) in Japan and 2012 in North America and Europe.