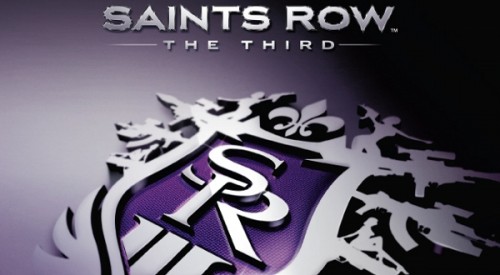 It looks like the United States isn't the only country to get a free copy of Saints Row 2. THQ has announced that, in order to make up for a lack of an exclusive gameplay mode promised back at E3 for Saints Row: The Third, owners of the Playstation 3 version will get access to the second game absolutely free if they activate their online pass in a 90 day period. However, the offer won't start until early next week.
It also won't be the bare bones of the game. All of the Saints Row 2 DLC packs will be included, allowing you to experience the game with all of the content. So, if you own the Playstation 3 version of the game and want an extra game (so what if it is a couple of years old), you better activate your online pass by the February 13, 2012.
The following countries are eligible to receive Saints Row 2 for free: Australia, New Zealand, Austria, Belgium, Czech Republic, Denmark, Finland, France, Germany, Greece, Ireland, Israel, Italy, Luxembourg, Netherlands, Norway, Poland, Portugal, Russian Federation, Saudi Arabia, Slovenia, South Africa, Spain, Sweden, Switzerland, Turkey, Ukraine, United Arab Emirates, United Kingdom.