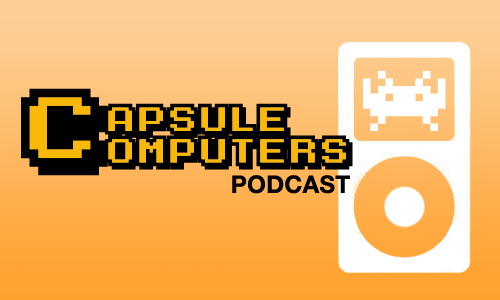 We further our decent into Skyrim, play The Old Republic, we talk about the upcoming PS Vita launch and Sony's crazy advertising, Microsoft is about to launch it's new dashboard update and we have Spike hosting gameshow with diabolical trickery.
Cast: Alexis Ayala, Matt Vella, Michael Marr and Jessica Barabas-Bui
Music by Minus
Thanks for listening and let us know what you think!
• Subscribe to our iTunes Channel
Subscribe to our iTunes Podcast Channel
• Subscribe to Podcast RSS Feed
• Download The Show M4A
Download the Episode here – (right click save as)
Check out our new enhanced M4A shows with selectable chapters, changing artwork and links to all the stories right from your player!
• Download show directly from iTunes
All music for this podcast, by Minus
Send all your video game or podcast questions, hints, suggestions and feedback to [email protected]
Stories covered in this podcast:
Sony Reveals First Party Launch Lineup for Vita
Xbox Live New Dashboard Update on Dec 6
Win Big with Capsule Computers Cube Points!
Thanks for listening. Copyright Capsule Computers Pty Ltd – All Rights Reserved