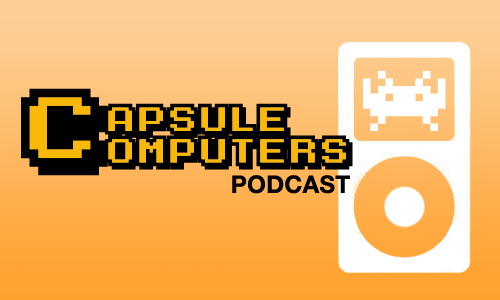 We have a full cast this week with Phil and Alexis going to the Uncharted 3 Launch Event at the Opera House, Sony shows off a revamped Home, Rockstar finally releases a video for GTA V and we talk about the future of gaming.
Cast: Alexis Ayala, Philip Federico, Dustin Spencer, Luke Halliday, Matt Vella and Ben Webb
Music by Facepalm Represent
Thanks for listening and let us know what you think!
• Subscribe to our iTunes Channel
Subscribe to our iTunes Podcast Channel
• Subscribe to Podcast RSS Feed
• Download The Show M4A
Download the Episode here – (right click save as)
Check out our new enhanced M4A shows with selectable chapters, changing artwork and links to all the stories right from your player!
• Download show directly from iTunes
All music for this podcast, by Facepalm Represent
Send all your video game or podcast questions, hints, suggestions and feedback to podcast@capsulecomputers.com
Stories covered in this podcast:
Tower Defense in Assassins Creed Revelations
Win Big with Capsule Computers Cube Points!
Thanks for listening. Copyright Capsule Computers Pty Ltd – All Rights Reserved