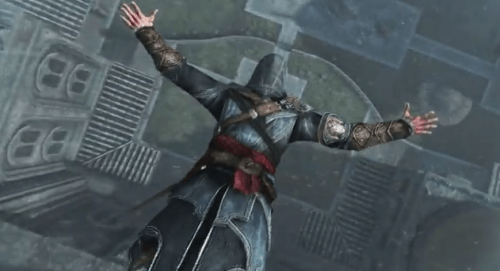 Ubisoft have upon sensing the impending revelations to come on November 15th, have released a launch trailer for Assassin's Creed: Revelations. The new trailer will undoubtedly build hype up to even greater proportions for this already highly anticipated title.
Assassin's Creed: Revelations will tell the final chapter of Ezio Auditore's life as he attempts to uncover the truth once and for all. He doesn't even mind putting his own life on the line in his pursuit of revelations. You can check out the launch trailer below.
You can jump in the animus with your Xbox 360 and Playstation 3 on November 15th and with your PC on December 1st. Will you uncover the truth? Let us know in the shoutbox and comments section.