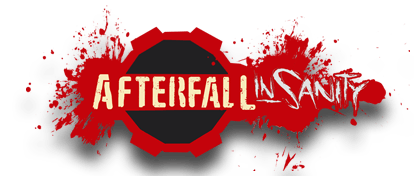 According to Afterfall: InSanity's Official Website, Amnesty International terminated its agreement with Nicolas Games because they believe the game to be too brutal. The organization claimed that the imagery expressed in the game did not go hand in hand with their ideology. This termination was administered before the end of the pre-order sales, thus affecting what company the donations would be given to.
The initial agreement between companies was that sales under 10 million pre-orders would be donated to charity (Amnesty International). If pre-order sales reached over 10 million, then sales would be split 50/50. Players would spend $1 on the pre-order and commit to paying an additional $33.90 if sales were not reached.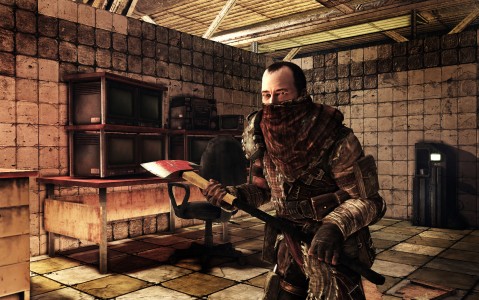 Since Amnesty International does not want to associate with this brutal game, players that took part in the pre-order sales will be able to choose a charity. This will be administered during the last week of the pre-orders by a poll via email.
Nicolas Games informed AI that the game was a mature title and only for people 18 years and older. Having done a preview for this title, I can admit first hand that the game is indeed brutal. However, this aspect should make any normal gamer want to discover the game further.
Check out our preview (here), and look at the game's trailers/screenshots at afterfall-universe.com.