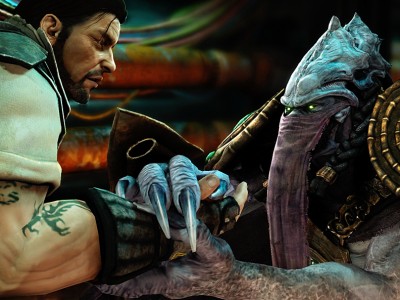 Attention all gamers! This is an insane deal for quite an extensive game. Originally sold for $59.99, Starcraft II: Wings of Liberty is being sold for only $29.99 as part of Blizzard's Black Friday Deals. The best part about this deal is that it lasts till Monday, November 28th.
There is no excuse not to have this game now as it is finally affordable for those with empty wallets. So grab a great title for your loved ones, and give the gift of Starcraft – endless swarms of tiny zerglings. Don't delay, and check the Blizzard Store out for this fantastic offer (here).
Merry Starcraft Everyone!