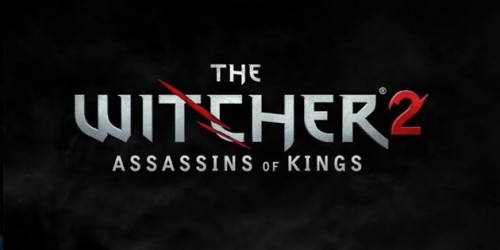 It seems that Warner Bros. Interactive Entertainment will be helping out CD Projekt RED in North America by publishing The Witcher 2: Assassins of Kings in North America when it is released next year. The company will be providing sales and marketing resources for the title in North America.
Adam Kiciński, the president of CD Projekt RED had this to say regarding the deal with Warner Bros.:"We are sure that this partnership with Warner Bros. Interactive Entertainment, with its strong position in the entertainment sector and particularly in the video and games distribution market in North America, will help us to achieve even bigger success in the most important market for Xbox 360 games"
While Warner Bros. will take over the publishing duties of Witcher 2 in North America, THQ will continue for PAL territories, while Atari and Namco Bandai hold the publishing rights for the PC version in North America and PAL respectively. I don't think I've ever seen a game with as many publishers as this.