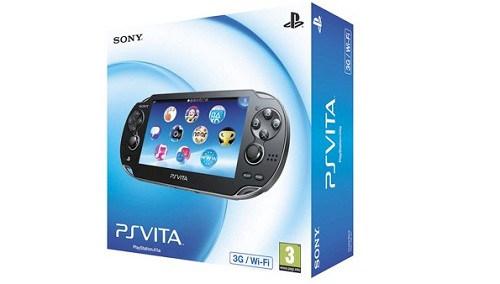 In less than two months, the Japanese will get their hands on the Playstation Vita. As the hype trains chuggs along, Famitsu has published a FAQ detailing several features and limitations at launch. Some of it is no surprise, while others are questionable. So, what details emerged from the FAQ? Here are a few important ones.
There will be no Game Archive support at launch. Game Archives usually includes Playstation One games or both Playstation One and TurboGrafx/PC Engine games. Famitsu's wording suggests that both type of software will no be supported at launch.
There will be no flash support at launch. This means that it may be added at a later date. What the internet browser supports include Java, HTML5 and cookies.
There may be a method to transfer save data of PSP games to the Vita.
A Wi-Fi connection will be established first. If that fails, then the 3G will try to establish a connection. There will be no automatic switch from 3G to Wi-Fi if a Wi-Fi spot is found.
Upscaled visuals will be available for Playstation Portable downloadable titles.
GPS capabilities will be available for both connections, but a 3G connection will be preferred.
Source: Andriasang