There have been so many great anime songs this year. That is why I thought it'd be a great idea to compile a list of the very best of the best in anime music for 2011. Each song in this list, excels in providing a great companion to the series it's from as well as being just a great song in general. While this list does order them from 10 to 1, these songs are all great in their own right with this list's order being based solely upon my personal preference. Without any further delay, I present to you the Top 10 Anime Songs of 2011:
10. Deadman Wonderland OP – One Reason
One Reason is a brilliant song, that perfectly encapsulated the mood and atmosphere of Deadman Wonderland, with the ominous tone and lyrics that reflect the despair of the series.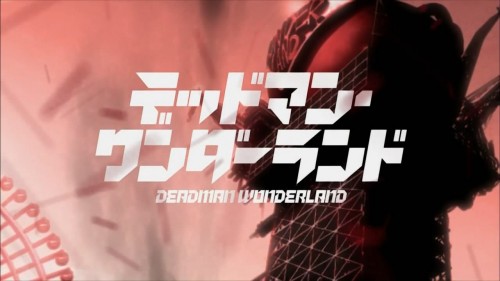 9. Tiger and Bunny ED 2 – Mind Game
This is a song that went under the radar of many fans of Tiger and Bunny, with many preferring the opening theme over Mind Game. However Mind Game succeeds as one of the most unique ending themes to come out of 2011, through it's cool beat and vibe.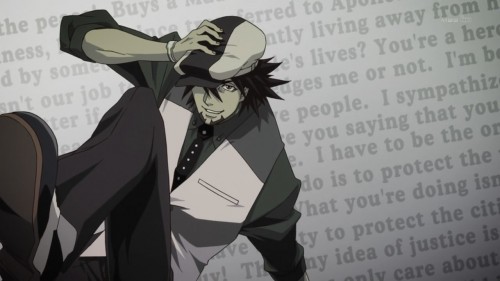 8. Kore wa Zombie Desu Ka OP – Ma-Ka-Se-Te Tonight
No other song this year, came out this year that matched the gleeful darkness of Ma-Ke-Se-Te Tonight. It basks in the fiendish glory of the thundering roar of guitars and provides a kick-start to each an every episode of Kore wa Zombie Desu Ka.
7. Phi Brain OP – Brain Diver
If there was a prize for most adrenlaine pumping anime theme of 2011, this would take it out in a heartbeat. This song is a fist-pumping anthem that will without a doubt leave you ready for the intensity that is on it's way with each episode.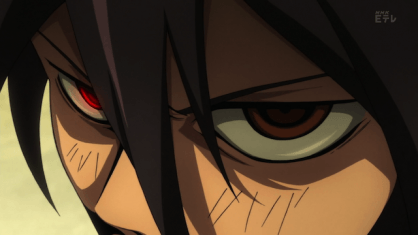 6. Beelzebub OP 3 – Hey!
This is without a doubt only second to our number 1 pick when it comes to a song with a killer hook. This song is so catchy, you will find yourself humming the chorus subconsciously afterwards, I know I did. "Hey, come on! My baby!" just doesn't grow old.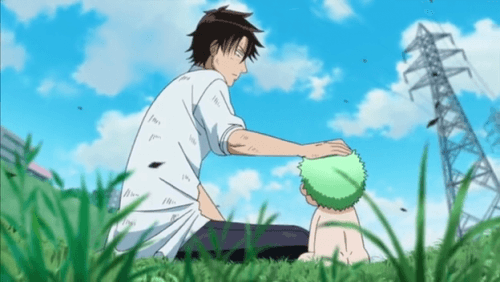 5. Bleach OP 15 – Harukaze Scandal
Harukaze Scandal signifies a change for Bleach. Not only does is it a farewell chorus to the Bleach of old, but it brings in the new era in a stunning fashion. Ths song just oozes new beginnings and that is exactly what Bleach needed.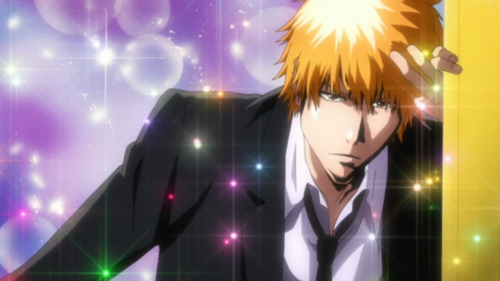 4. Anohana ED – Secret Base
Anohana was one of the most emotional anime series in years and it's only natural that it feature an ending theme to match that emotion. Secret Base is that theme. It captures the heart and soul of Anohana's core and makes magic out of it.
3. Hunter x Hunter ED – Just Awake
While the opening theme of Hunter x Hunter conveys the innocence and outlook of the series, Just Awake embodies the darkness that is looming over the future of each character. It provides a great companion and juxtaposition to the opening theme as well as being the best ending theme of 2011.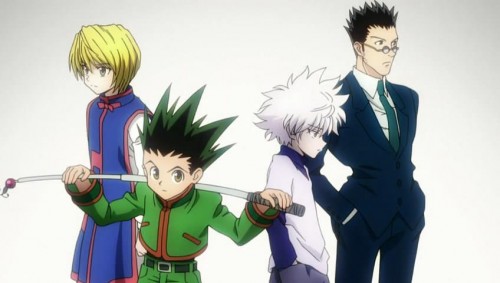 2. Steins;Gate OP – Hacking to the Gate
Hacking to the Gate, is undoubtedly one of the most popular anime songs of the year. A quick search on youtube will bring up plenty of cover versions as well as remixes. It has captured the spirit of Steins;Gate and conveyed it in a symphony that transcends time itself. This is a song that will be remembered for years to come.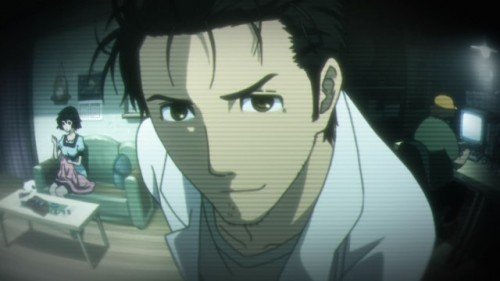 1. One Piece OP 14 – Fight Together
The crème de la crème of all anime music this year. Fight Together is a masterpiece of anime music. It embodies the very core of the gooey heart of One Piece. It is a rhapsody of modern times. Through an honest and touching portrayal, Fight Together tells a story of friendship and hope that stands a top all the anime music to be produced from the year we know as 2011.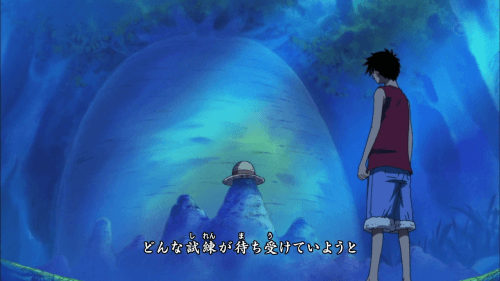 So there you have it folks. What do you think of this list? What is you top 10 anime songs of 2011? Let us know in the comments section below.