Squids is the debut game from the Game Bakers, a company made by industry veterans. The Game Bakers team have some AAA console games under their belt, so Squids is sure to be a great game.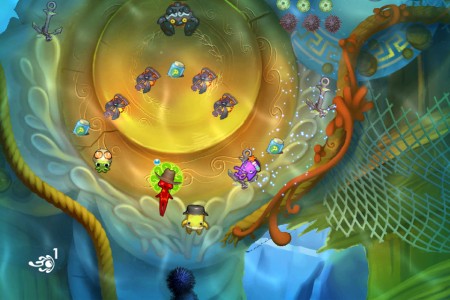 Squids is an RPG based underwater, where an infectious black ooze is threatening their ecosystem. The black ooze basically turns creatures into evil zombie-like creatures that you and your squid buddies have to fight off. You get to choose from four classes, meaning that you construct your party based on the four classes' strengths and weaknesses. Given that most RPGs are based around three classes, so this reinvention is interesting news, and hopefully it pans out well. But given the developers, it seems to be in the right hands.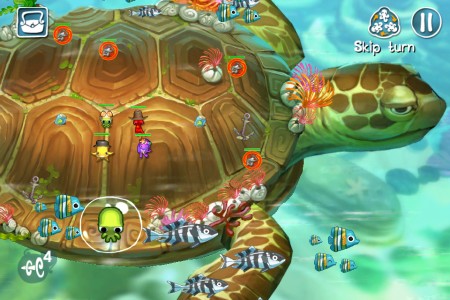 Emeric Thoa, Game Bakers' CCO and co-founder describes the game as having the "depth hardcore games are looking for, along with the accessibility casual gamers expect on the iPhone or iPod touch".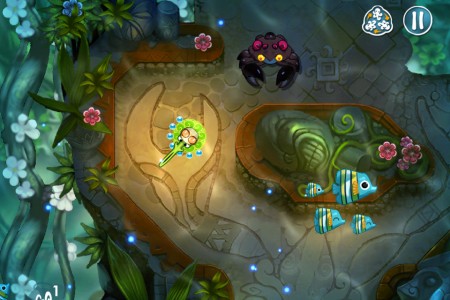 The screenshots look as fun as they are cute, I mean squids with hats? Come on, that's pretty awesome.
Squids is available now for $0.99 at the iTunes store – HERE
It will also be released soon on iPad (HD), Android, PC, and Mac.