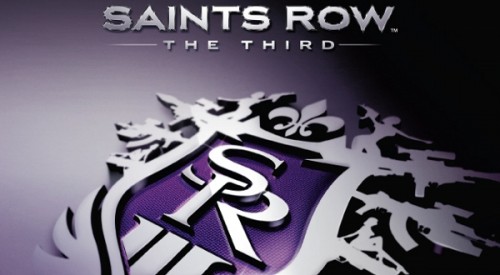 What has hover jets, speeder bikes, laser tanks, and one hell-of-a flying aircraft carrier? No, I'm not talking about spies, Special Ops, or the military. This is Special Tactical Anti Gang unit, the guys in charge of enforcing the law on the Third Street Saints. It's STAGs job to keep the Syndicate and the Saints from destroying the city and killing everyone. It's a hell of a job, and they've got a hell of an array backing them up, but is it really enough?
See STAG in action in the new Saints Row: The Third trailer called (and rightfully so) Shock and Awesome.
In the below trailer you'll see that even with all that gear, STAG is gonna need some definite help if they're ever gonna have some semblance of control.
Saints Row: The Third is set for release on November 15, 2011 on Xbox 360, PS3 and PC.