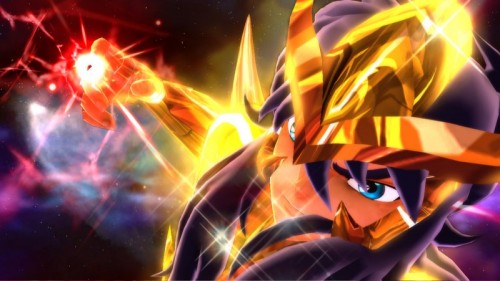 Saint Seiya fans will be pleased to know that it has been confirmed that the popular Gold Saints characters will play both a role in the upcoming Saint Seiya: Sanctuary Battle game's story mode as well as be eventually unlockable for play.
That's right you will be able to play as all the Gold Saints, including; Aries Mu, Taurus Aldebaran, Cancer Deathmask and all the others. This is huge news for fans who are eagerly anticipating news on the upcoming Playstation 3 exclusive title.
Thus far Saint Seiya: Sanctuary Battle is only set for a European release outside of Japan. That means it is unknown whether the rest of the world will be treated to this hotly anticipated title. What do you think of this news? Let us know in the shoutbox or comments section.