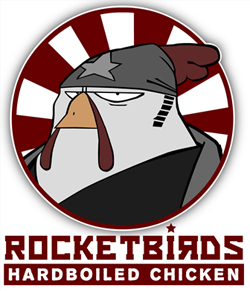 Undoubtedly made for a mature audience, Rocketbirds: Hardboiled Chicken offers muther-cluckin humor for kids of all ages 18 and up. This is a story about a rebel cock named Hardboiled that has been caught up in a nasty battle with totalitarian penguins. With the general's daughter kidnapped by the evil penguin regime, Hardboiled must destroy all that oppose him.
The co-op has its own 10 chapters to play through with six playable chickens that have their own unique weapons. I think that Chief, Esteban, Hawk, Hilga, Keets, and Mutt are all fitting names for commando chickens. See the opening co-op cinematic and screenshots below.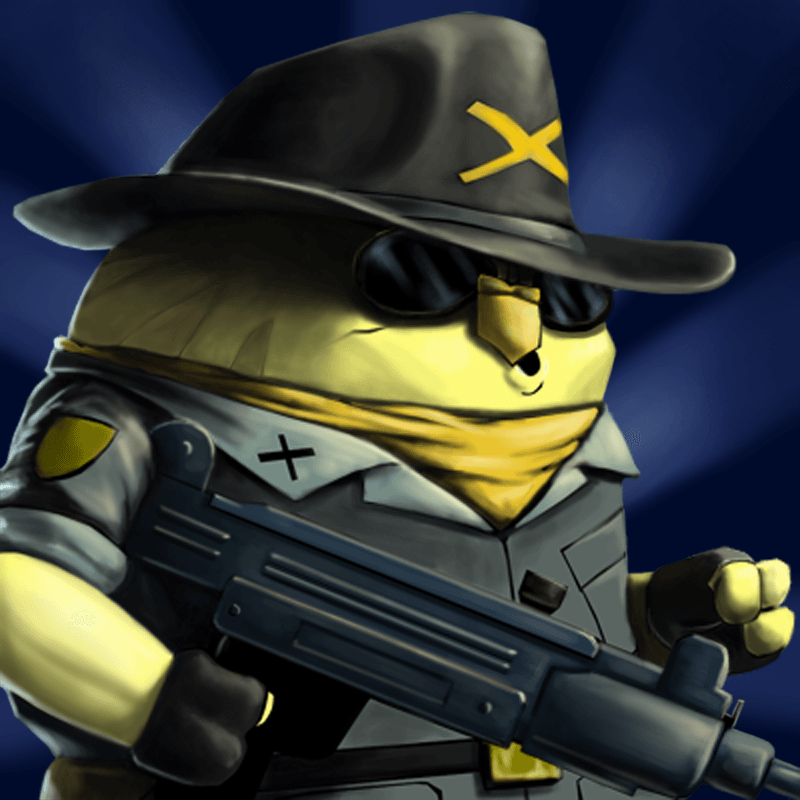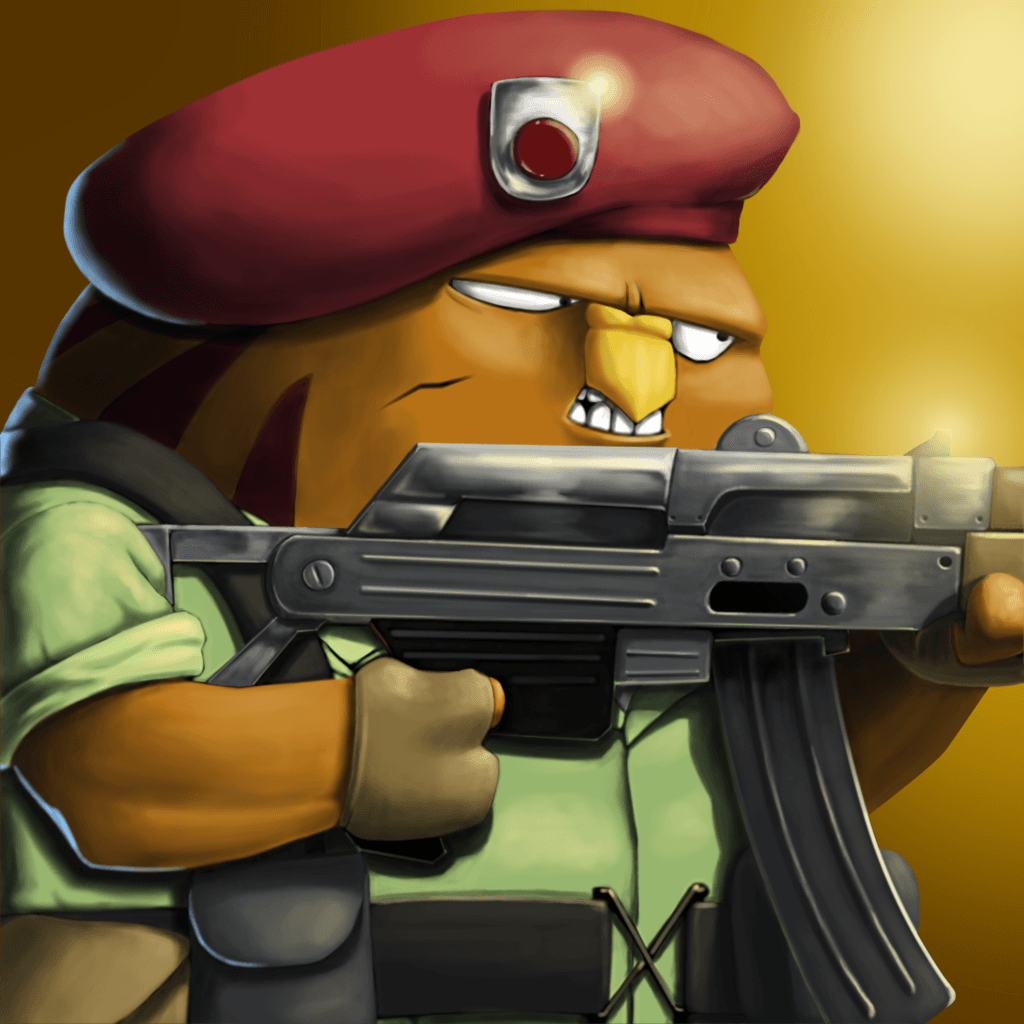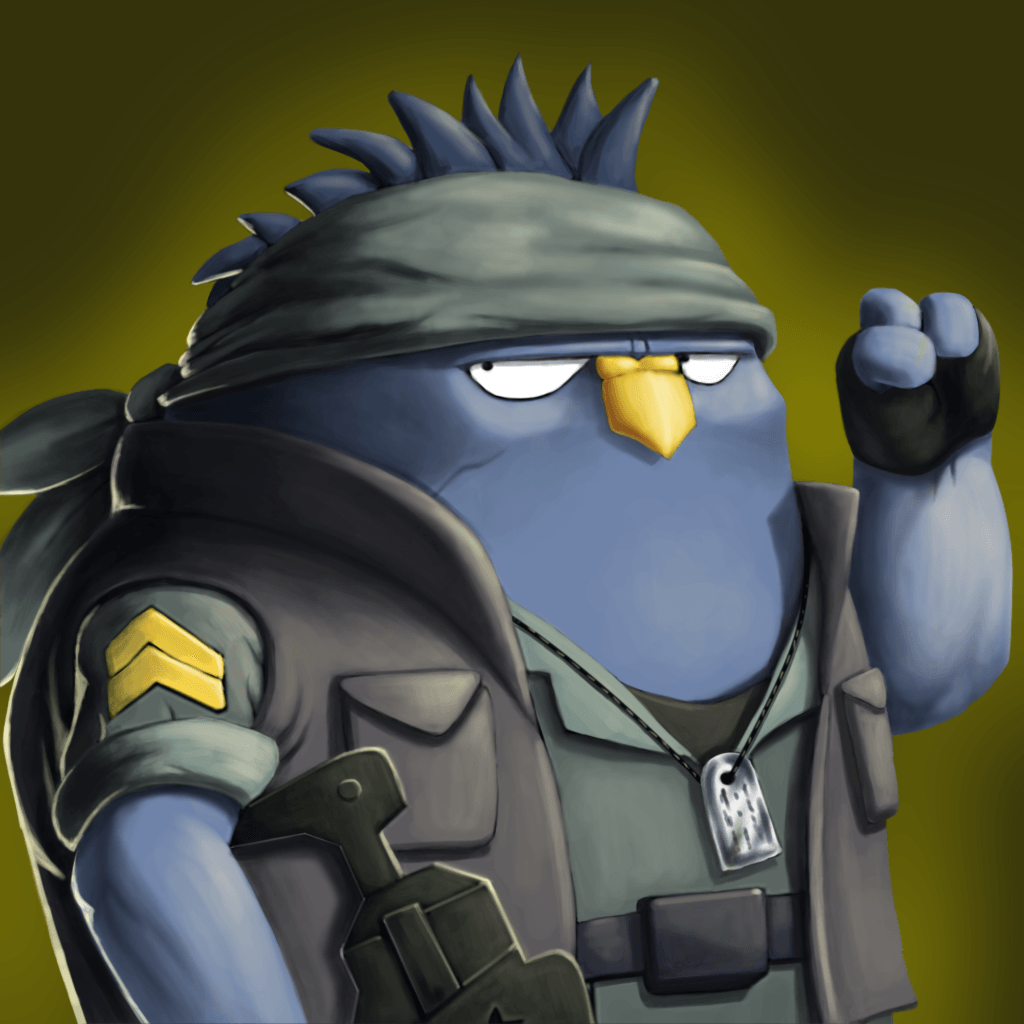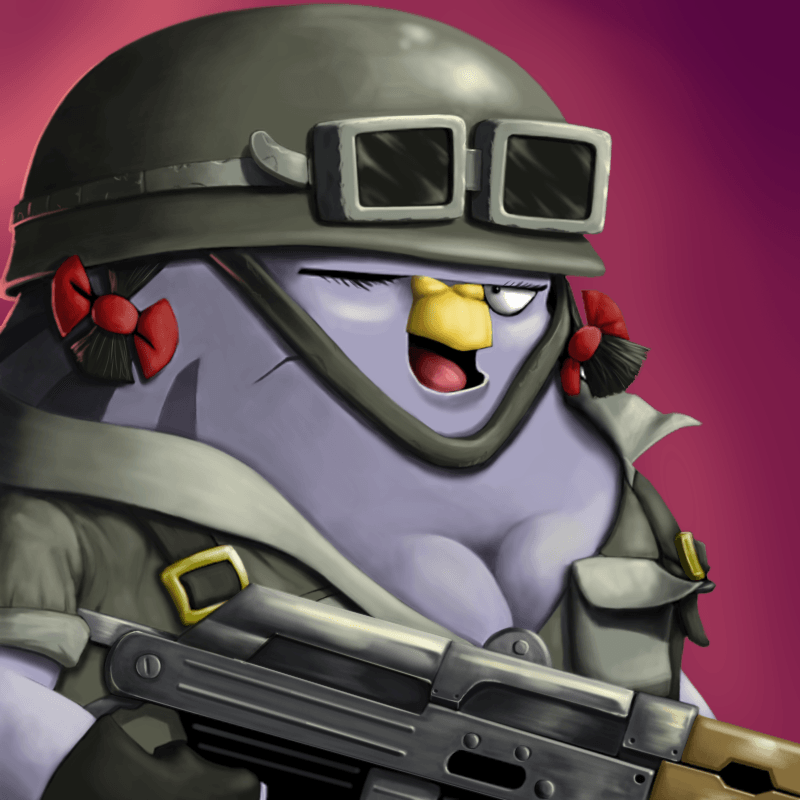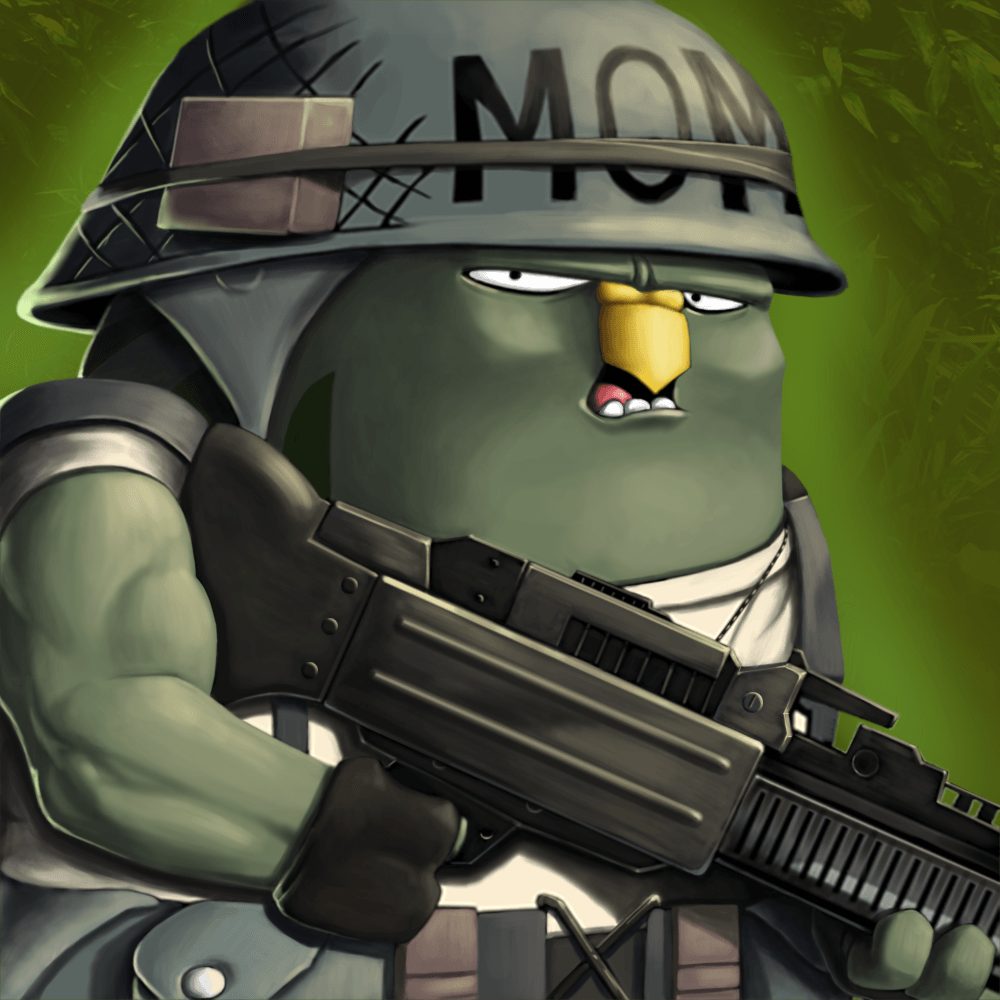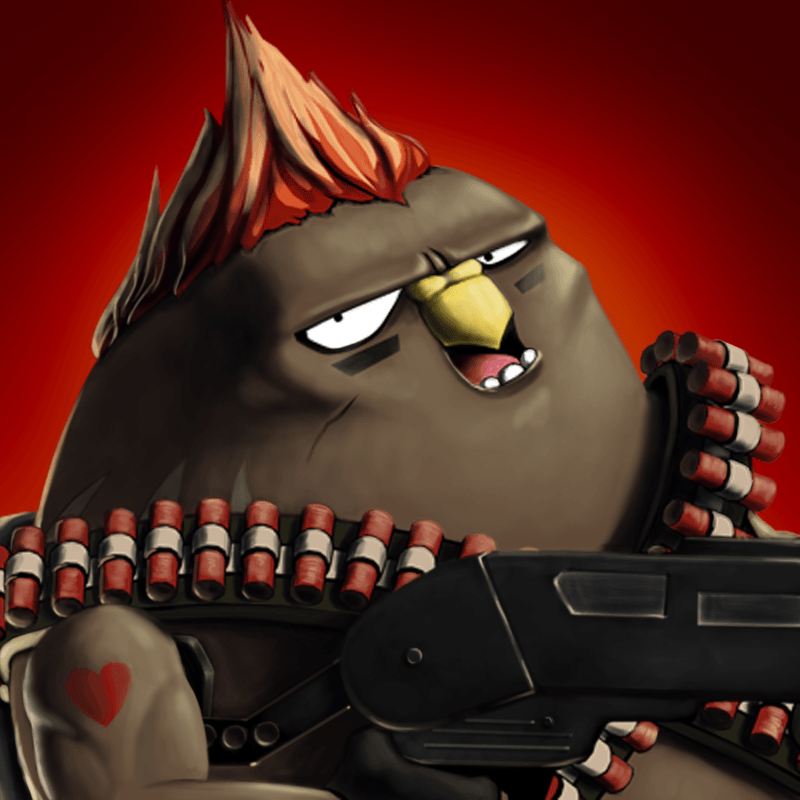 Stay tuned for the game's October 18th release for the Playstation Network. Check out more information for Rocketbirds: Hardboiled Chicken (HERE).
[nggallery id=389]