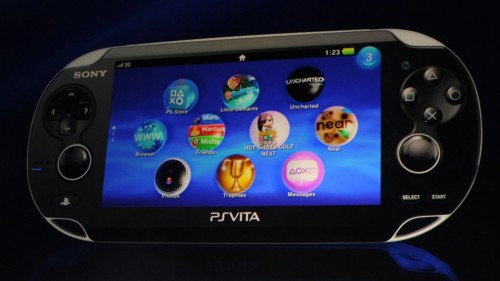 The Playstation Portable sported this feature, so it is natural that the Playstation Vita will have REmote Play. This feature will allow players to play Playstation 3 games on their Vita via connecting to that Playstation 3. This was demonstrated at the Tokyo Game Show with Killzone 3 running on the powerhouse handheld.
Sony boss Shuhei Yoshida spoke to Famitsu about the feature. At the Tokyo Game Show, the connection was a wired one due to a fear of interference from other devices. However, he has revealed the desire to match the speeds of the wired connection through the wireless channels. Also, tweaks to the CPU and memory use of games must be met by the developers in order for this feature to function properly.
If Remote Play isn't your thing, then you may consider the Vita as an extra controller for the Playstation 3. It can work thanks to the rear touchpad and the second analogue controller. However, it may open other possibilities developers can explore. This means that the PS3/Vita combo can act like the upcoming console the Wii U and its tablet controller. There has been no word on the availability of the feature.