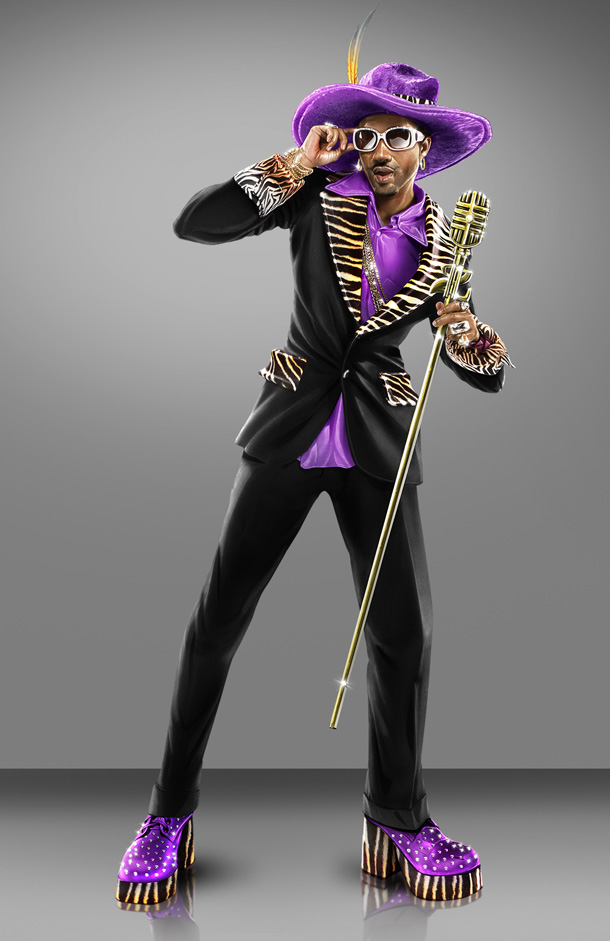 Aussie gamer's heading over to the Gold Coast for the EB expo this weekend will be in for a few exclusive treats in the THQ area.
Saint's Row the Third will be making it's playable Aussie debut in the form of a hands on demo, and is if that weren't enough THQ are promising some Penthouse girls to make sure guests are 'lavished with attention' (I'm guessing they won't be hands on, sorry boys). Also along for the show will be several characters from the game, including Shauni, Laura and Zimos. That's right, there will be Penthouse girls and a man dressed like that.
Just to up the macho ante a little bit more, gamers will also have the chance to try out the 'bigger, badder, better' WWE12 as well as UFC Undisputed 3. Street Fighter x Tekken competitions will also be held live, and anyone who survives five rounds will walk away with an as yet undisclosed prize (Penthouse girl? Pimp hat?)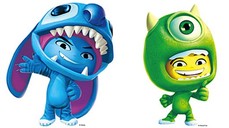 THQ will also show Disney Universe, featuring over 40 Disney and Pixar characters in an "off-the-wall non-stop action adventure".  Also on the cartoony side of this strangely polarised exhibit will be the new uDraw GameTablet for Xbox 360 and PS3. Gamers will be able to have a hands on session with the gadget which attempts to turn consoles into an art studio. In case everyone's a bit rubbish on the creative side there will also be a professional anime artist on hand to do live demonstrations with the tablet!
The EB Games Expo  is taking place on the 16th and 17th of October at the Gold Coast Convention and Exhibition Centre. What will you be playing?