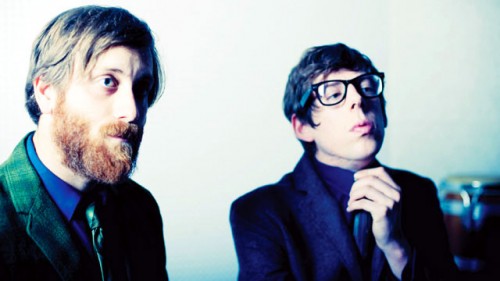 Hot off the press The Black Keys (above) latest single 'Lonely Boy' from their upcoming album El Camino, features in latest Need for Speed The Run Trailer. The song itself only debuted yesterday and it is surprising to see it appear this quickly in a video game. Alongside the awesome song, the trailer showcases never before seen gameplay footage of the Need for Speed The Run in action, reminding gamers of the fast pace racing that the Need for Speed franchise has become so renowned for.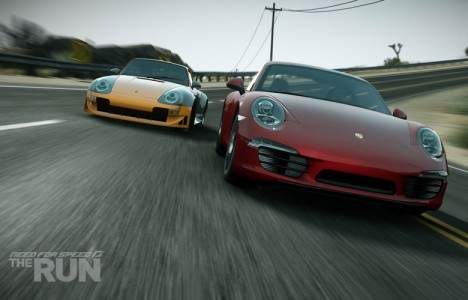 The full retail release of Need for Speed The Run is scheduled on November 15 in North America, November 17 in Australia and Europe and on November 18 in New Zealand for Xbox 360, Playstation 3, Wii, PC and handheld iOS and Nintendo 3DS.
However if you're keen to get your hands on a taste of Need for Speed The Run, a demo of the game is available to download now.