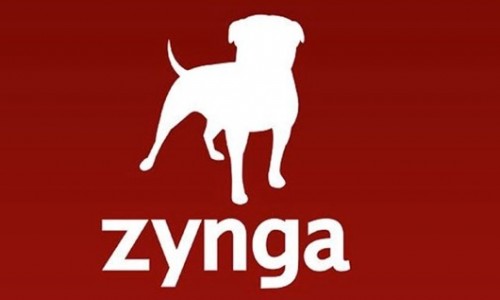 Zynga is the powerhouse when it comes to Facebook gaming. The creators of Farmville and Mafia Wars hit a gold mine with middle aged mothers and teenagers, the same way Rovio did with Angry Birds. However, that gold mine is running out as they are losing daily users. In fact, This is very worrisome as they plan to go public in November.
There is new evidence showing that three of the five new games aren't really latching on for the company, losing 40% of their daily users for Empires & Allies, Pioneer Trail and Adventure Peak. Doug Creutz, analyst for Cowen and Company, has expressed fears over the company.
"We view the user trends at Zynga as extremely troubling given the apparent lack of organic growth, particularly in front of an IPO that continues to be talked about at rich valuations in the $10 billion range. At least as disturbing has been the degree to which new launches have begun rolling over almost immediately after the initial launch."
He also measures up on the drop of users on the three new titles, believing that the games are "largely cannibalising users from old titles, and failing to attract new users to Zynga's portfolio".
What does this mean for Zynga? Is it back to the drawing board? I would say it is. If they want to regain their lost audience, amybe provide something that is not the same as every other game they release. Offer something brand new to wow your followers.