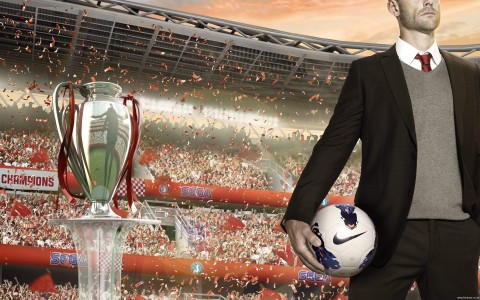 Sports Interactive and SEGA have announced that if you pre-order Football Manager 2012 from Steam, you will receive various goodies free from the Team Fortress 2 store. The items include football boots, scarves and a vuvuzela sound pack, and will be available to all.
"When Steam and Valve came to us with this collaboration idea, it just underlined to us why we think they're brilliant", said Miles Jacobson, Studio Director at Sports Interactive.
"Outside the box thinking that just works so well. We Hope all the Team Fortress 2 players enjoy using the items inside the game, and apologise in advance for the general annoyance the Vuvuzela sound pack is going to inflict on the world."
Football Manager 2012 will be available via Steam on the 21st of October, but also don't forget to check back here VERY soon for our review.