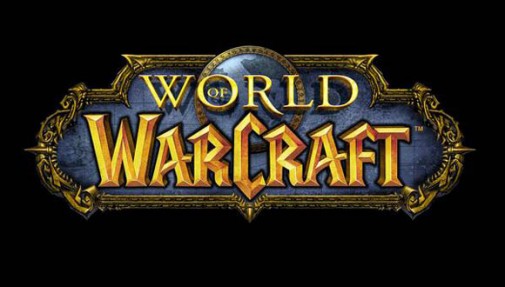 At BlizzCon today, the company revealed that they would be creating a new way to pay for the largest MMO of all time. The company revealed that they were creating what they call a World of Warcraft Annual Pass. This news was announced by Blizzard's President and CEO Mike Morhaime during the opening ceremony of the event.
The Annual Pass will simply be a one chunk purchase of a year long subscription to the popular MMO rather than a monthly billing cycle. With subscription to the service you will obtain the new in-game World of Warcraft mount, Tyrael's Charger as well as access to the beta of the Mists of Pandaria expansion when it is available.
Currently there is no word how much it will end up costing, or if it will be any cheaper than just taking a monthly billing cycle. Or of course, you can buy it for the World of Warcraft lover in your family and never see them again for one more year.