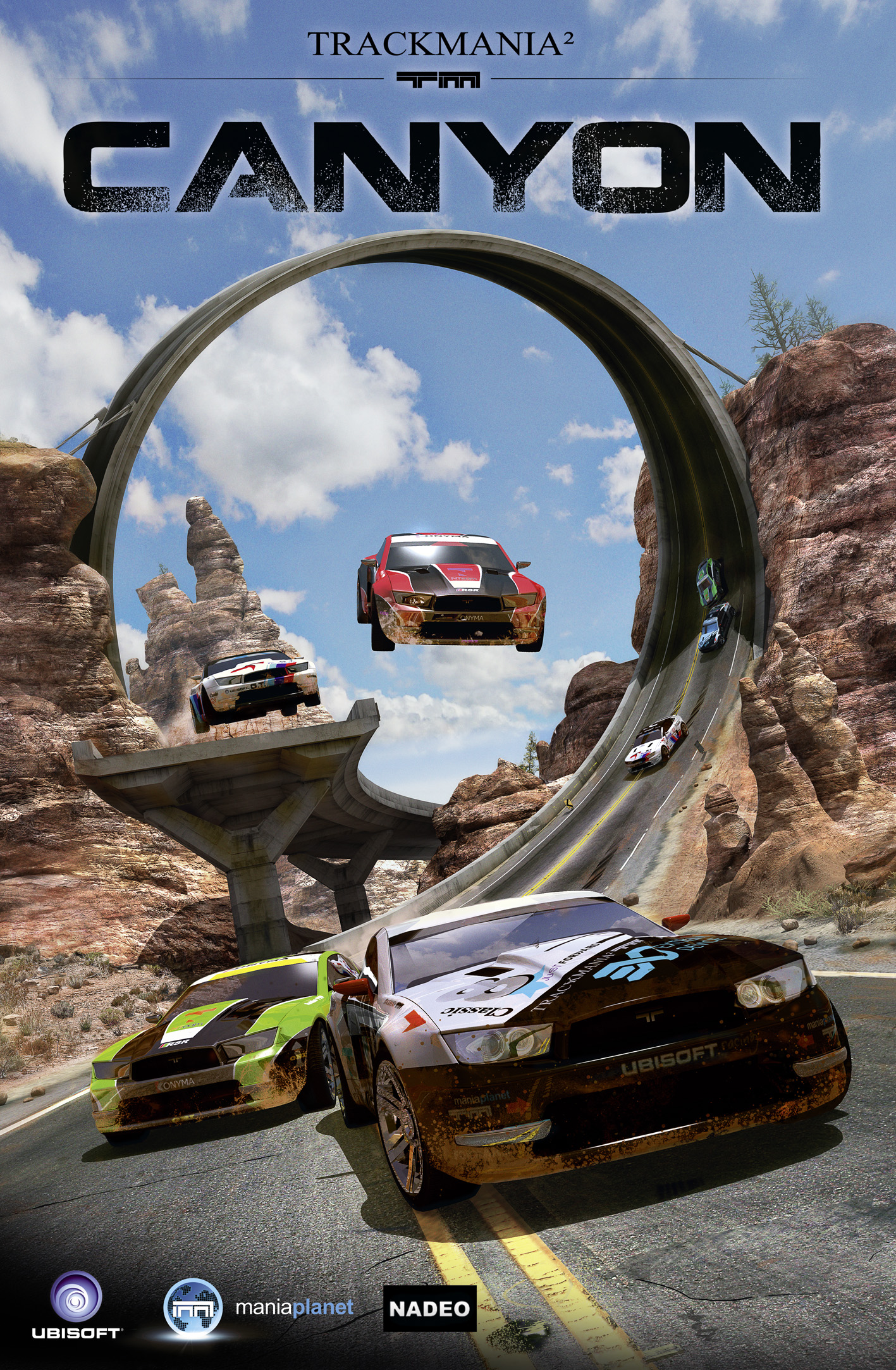 Update – Full review for Trackmania 2 Canyon
The newest entry in the hugely popular online racing series is now available for download. A PC exclusive, Trackmania 2 Canyon has already been running a multiplayer beta over the past month or so, and in two weeks of that time players from 83 countries have taken part, making over three thousand tracks with the built in creation tools.
Alongside the release comes yet another fantastic trailer. Now what you have to keep in mind whilst watching this, is that what you see is what you get – all those insane, gravity defying wall runs and ridiculous jumps are from playable, in game levels, a small taste of the three thousand user created tracks that will doubtlessley explode in number now that the full game is released.
Having played the beta I'm really excited about getting my hands on the full release, so watch out for a review here on Capsule Computers.
Trackmania 2 Canyon Hands on Preview