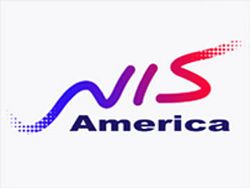 At this years Tokyo Game Show, company NIS America held a press conference revealing their upcoming titles for 2011 and 2012. The coming years see NIS expanding into new territory with the move to more portable gaming, and teaming up with Aquire for a new title unlike any other game they have developed before. Well known for their RPG's, NIS America seem to be pushing boundaries in terms of their development practices, resulting in an exciting list of titles due out within the next year.
NIS America's franchise, Disgaea will be making its move to mobile devices with Disgaea Netherworld Unbound coming to Android. Disgaea has the same basic premise as most strategy RPG games, but uses unique features to make the game play unpredictable. Although streamlined for the Android, the game play will be the same. The only difference will be that you start off with a single character and can acquire additional skills, weapons and characters through both achievements and downloads. Disgaea Netherworld Unbound will be available in the US later this year.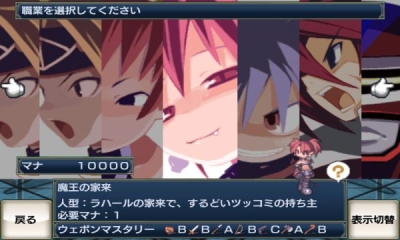 NIS America will not only be expanding their Disgaea franchise to Android-based phones, but also the Playstation Vita in Spring 2012 with Disgaea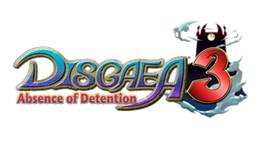 3: Absence Of Detention. Those with either a PS3 or PSP might be familiar with the third Disgaea title, but rest assured that Disgaea 3 for PSVita will have features unique to this reincarnation. The new version will have a few new characters and skills, downloadable content once you finish the game and will also utilise the PSVita's unique touch screen capabilities. Key features of the game will also include: Geo Blocks, which are cube shaped terrain altering blocks; Geo Panels with various effects and lastly Item World, which are randomly generated battle stages that exist inside every found item.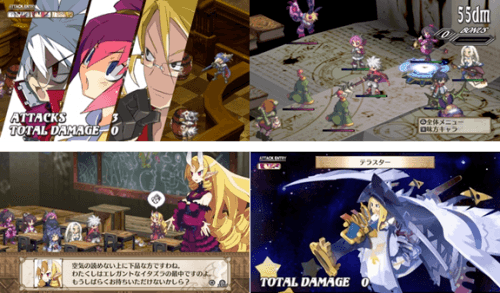 Keeping with what they are known best for, NIS America announced the release of another RPG, Hyperdimension Neptunia MK2 for the Playstation 3. This will be the sequel to the popular title Hyperdimension Neptunia, which allowed you to take control of humanoid video game consoles. The story

takes off right where the original title left off, where it is up to the younger sisters of the previous games heroines to stop the evil underground criminals of Gamindustri. Rather than being a turn based RPG, this title will be more free roaming, where players can move around a battle field and attack or perform various magic attacks. Hyperdimension Neptunia MK2 also features streamlined combo attacks, to execute combination attacks faster, an item synthesis system to craft items and weapons, and last but not least a guild system to take on multiplayer missions. Expect Hyperdimension Neptunia MK2 to arrive on US shores in spring 2012.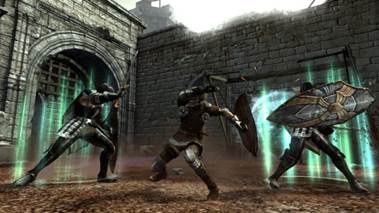 Last but certainly not least, NIS America have partnered with Japanese development team Acquire on the title Clan of Champions for Playstation 3, Xbox 360 and PC. Clan of Champions is a hardcore multi-player action game, in high-resolution 3D. This signals a change for NIS America who usually develop games in 2D. Players are given the option to choose between three difference races, human, elf or orc -each with their own inherent benefits. Once your character type is complete, its time to venture off and complete a load of questions, each requiring a different amount of time, and with their own unique content. Clan of Champions will be highly customizable, in terms of character appearance and stats as well as the ability to use a huge range of weapons and equipment to create your ideal warrior. Furthermore, the game features weapon mastery, where players can use a single weapon type over and over in order to gain skills and moves specific to that weapon type. The game also will have multi-player functionality, allowing teams of three people to play the came co-operatively or fight it out in a three-on-three head-to-head mode. With loads of downloadable content for additional quests, items and weapons in the future, Clan of Champions looks to be a game to keep your eyes out for. It'll be due out in Spring 2012.
Click here for our full coverage of Tokyo Game Show 2011
Related Content
Disgaea 3 Returns to Western shores as Disgaea 3: Absence of Detention on PS Vita
Sep 16, 2011
Disgaea: Netherworld Unbound set to be released to Android devices free of charge
Sep 16, 2011
Clan of Champions to be NIS America's first Xbox 360 title; release in early 2012
Sep 16, 2011