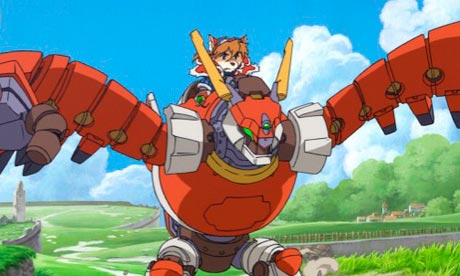 The critically acclaimed DS RPG Solatarobo: Red the Hunter has finally been given a solid North American release date, of November 27th, 2011.
Solatarobo: Red the Hunter has been long in the process of being brought to North America and finally it will be. So Solatarobo fans or soon to be fans, rejoice on November 27th, 2011, you can pick the game up and whack it into your DS or 3DS and get playing.
XSEED Games will be handling the North American release of the series as they are known for localising games that otherwise would not normally make it out of Japan.
For those who don't know about Solatarobo you can check out a trailer for the title below. Also be sure to leave a comment with your thoughts.