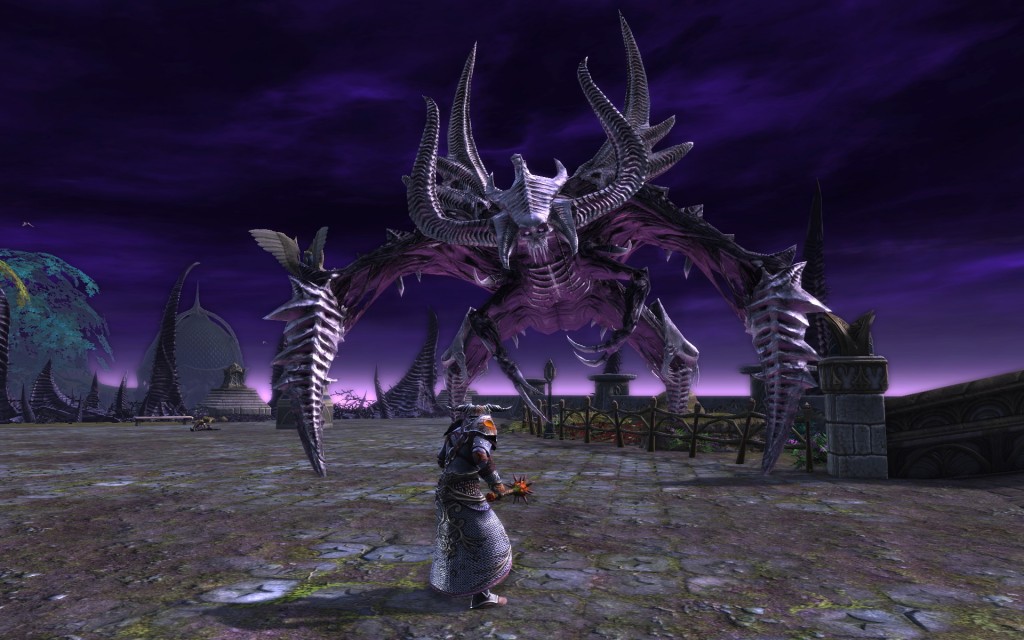 With the launch of the latest patch in the MMORPG RIFT from Trion Worlds, comes a brand new trailer to showcase the upcoming features and gameplay introduced in the latest content upgrade. As anyone who has been following our articles 0n RIFT will know, the features being introduced in this patch are looking to be great inclusions to an already great MMORPG.
Briefly, these inclusions are: Increased Planar Attunement, Chronicles (two-player dungeons), New Warfronts, a new master dungeon, verteran rewards and more. So be sure to check out the trailer below for a better perspective on what's coming.
Be sure to check out the official website (And our previous article) for more information.