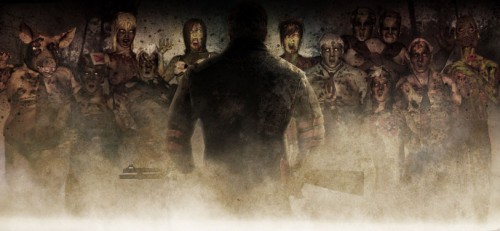 Starvingeyes Advergaming developed a first person shooter that will attract attention from any political party. In Tea Party Zombies Must Die, the player must destroy all of the opposing zombies or else die – without health insurance. Additionally, the death screen prompts you with the message: "YOU GOT TEABAGGED!"
The zombies are presented as confederate racists that rank U.S. President Barack Obama next to Adolf Hitler. This is a pretty strong statement for anyone to swallow. Through the game you meet new foes that resemble leaders of the Tea Party. Glenn Beck and Sarah Palin are only a couple of leaders that bolster the zombie ranks. Posters and billboards represent a current fascist government and Obama as the Joker in The Dark Knight.
I am certain everyone will have their own opinion on this viral game, but let's remember to keep an open mind. I took the comedy route and said to myself: "Politics, WHY SO SERIOUS?!"
Take a stab at the game (HERE). And remember to play nice – easy on the mudslinging.