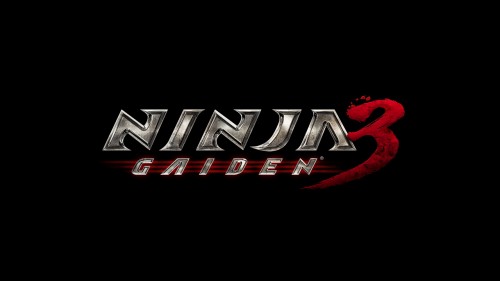 TEAM NINJA Unmasked a new trailer at a Pre-Tokyo Game Show Event in Tokyo Shibuya today.  The new Ninja Gaiden 3 trailer unleashed, entitled "Consequence" what sort of repercussions would Ryu Hayabusa face if he decides to let go and allow the evil to consume his very soul?
One of the most well known ninjas, Ryu Hayabusa's name conjures feelings in people the world over. And yet, there is so much that we don't know about the man behind the mask. Hopefully this trailer below will shed a little more light.
Let us know what you think of the new trailer, leave a comment below.