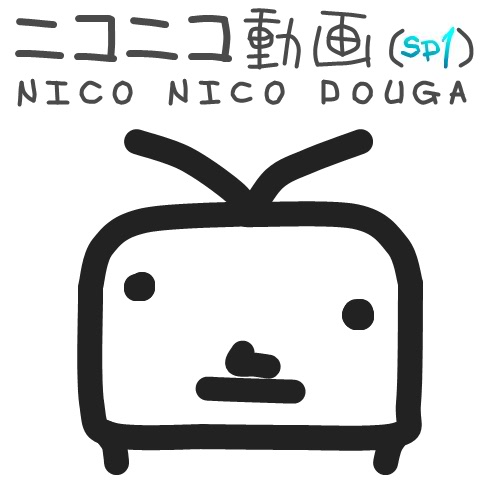 At today's Sony Pre-TGS conference Sony announced that Nico Nico Douga (ニコニコ動画) video sharing service will be coming to the Playstation Vita.  Now what's Nico Nico Douga you ask.  Well good question, Nico Nico Duga is a video sharing website in Japan some consider it the Youtube of Japan. Nico Nico Douga is the thirteenth most visited website in Japan and very popular in the land of the risng sun.
The Nico Nico app will be available for free on the Vita and will support device functions such as the camera for video-recording.
** Take note from what we've heard Nico Nico service will only be available in Japan **  Of course we'll have You Tube for the rest of the world so we won't be left in the dark if you love video sharing.