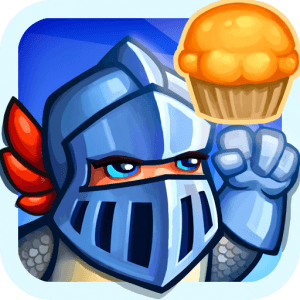 Angry Mob Games has released a new action-packed platformer with stunning fairytale characters. You play as a little boy who has the magical powers of turning into different creatures with every muffin he touches. The creatures range from lightning-bolt-shooting-Mages, black-hole-creating-Cyclops and deadly-poop-making-Unicorns, in total there are fifteen playable colourful and fun magical creatures.
As you adventure through the platforms you upgrade and play as the different characters, fighting through a range of dangerous and fluffy creatures. Level up, unlock characters and upgrade your abilities through the magical power of muffins. You also have a range of perks you can unlock which will help you conquer the trickier levels.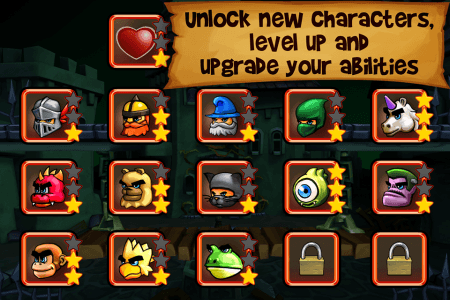 It's a cross-platform multiplayer, letting you connect with others who have iOS or Android devices. So you can challenge your friends for some delicious muffins with your funky fairytale creatures.
Check out the awesomeness in the trailer below.
Muffin Knight is a Universal build, going for $0.99 at the iTunes store. Buy here
For those Android people, its $2.80. Buy here