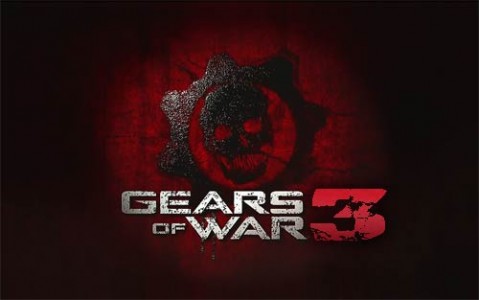 What is that perfect companion that helps covey tone and creates atmosphere? Music, of course. Now, if you really enjoy a series of scores in a game, you will try to buy the soundtrack. Through their licensing relationship with Epic Games, Sumthing Else Music Works, Inc. is releasing Gears of War 3 The Soundtrack for retail and digital release of the 20th of September, simultaneous with the release of the game.
Gears of War 3 The Soundtrack features the original music score by Steve Jablonsky who also wrote the music for Gears of War 2, Michael Bay's The Island, The Texas Chainsaw Massacre and Transformers movies. The veteran film composer created nearly 80 minutes of new music for the latest installment of the Gears of War franchise. The score is an impressive organic and electronic hybrid mix featuring live orchestra and choir performed by the Northwest Sinfonia and mixed by Remote Control Productions.
Steve Jablonsky had this to say about the Gears of War 3 soundtrack:
"Gears of War 3 is huge. It was like scoring a summer blockbuster. I love the guys at Epic because to them, the characters and the story are just as important as the gameplay. Yes, the gameplay is awesome and badass, but there is a ton of depth to these characters, and I think that's a big part of why so many people love this franchise. Epic's commitment to story allows me to dig deeper musically and really have some fun with the score."
Gears of War 3 heads into stores in 20th of September and is only available on Xbox 360.