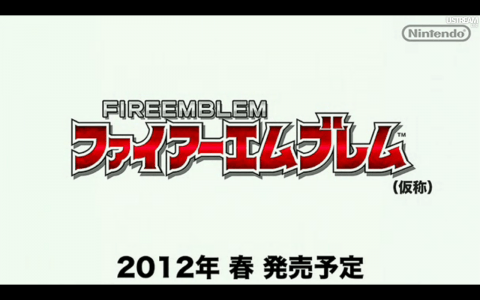 During Nintendo's pre-TGS 3DS conference, they have announced that a new Fire Emblem title will be making it's way to the Nintendo 3DS during 2012.
They displayed some video footage of the title displaying graphics comparable to Fire Emblem: Radiant Dawn, which looks simply astounding. Also on display was several characters and fight scenes. There appeared to be a character who resembled either Marth or Ephraim, however there is no official confirmation. It's pure speculation. We have some screenshots below for your viewing pleasure so please check them out.
Not much else is known regarding the upcoming Fire Emblem game besides it's vague release date of 2012. This will be the first Fire Emblem title to hit the 3DS.  What do you think of this mammoth announcement? Leave a comment below letting us know.