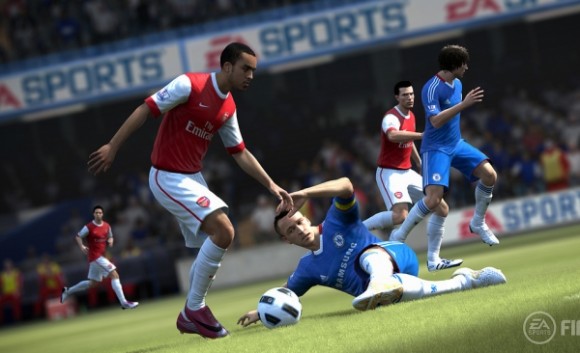 We were lucky enough to get our first taste of FIFA 12 last night and we need more like the Cookie Monster needs his cookies (Picture the Family Guy clip of the Cookie Monster in rehab).
Kelly and I were entered into the EA Sports FIFA 12 Grand Tournament at Star City, competing for a surprisingly big golden trophy. With the 5 time Australian FIFA champion standing next to us, the pressure was really on to show off our FIFA skills. Alas, we were unsuccessful in our campaign, but we got a great look at FIFA 12 and boy was it impressive.
We had a quick chat with one of the media reps for EA Sports before we got our hands on a controller and she told us how excited they all were for the game's release. She built it up, as you'd expect from an employee, telling us all about the overhaul to the match engine, precision dribbling and how different the game plays. All stuff we'd heard before, but she was genuinely excited and I couldn't help but get swept up by it after I played it.
Obviously we'll give you a more in-depth rundown when we get our hands on a copy to review, but I'll give you a bit of a sniff of the thoughts so far.
First off the bat, I had to check out the new "precision" dribbling for myself. They aren't exaggerating when they say you have so much more control over the ball. Players like Messi and David Silva will undoubtedly benefit the most from this feature. I've always found in previous games, even with the skill moves, you can't quite breakdown a defensive line the same way that Messi does in real life, but this looks to have changed.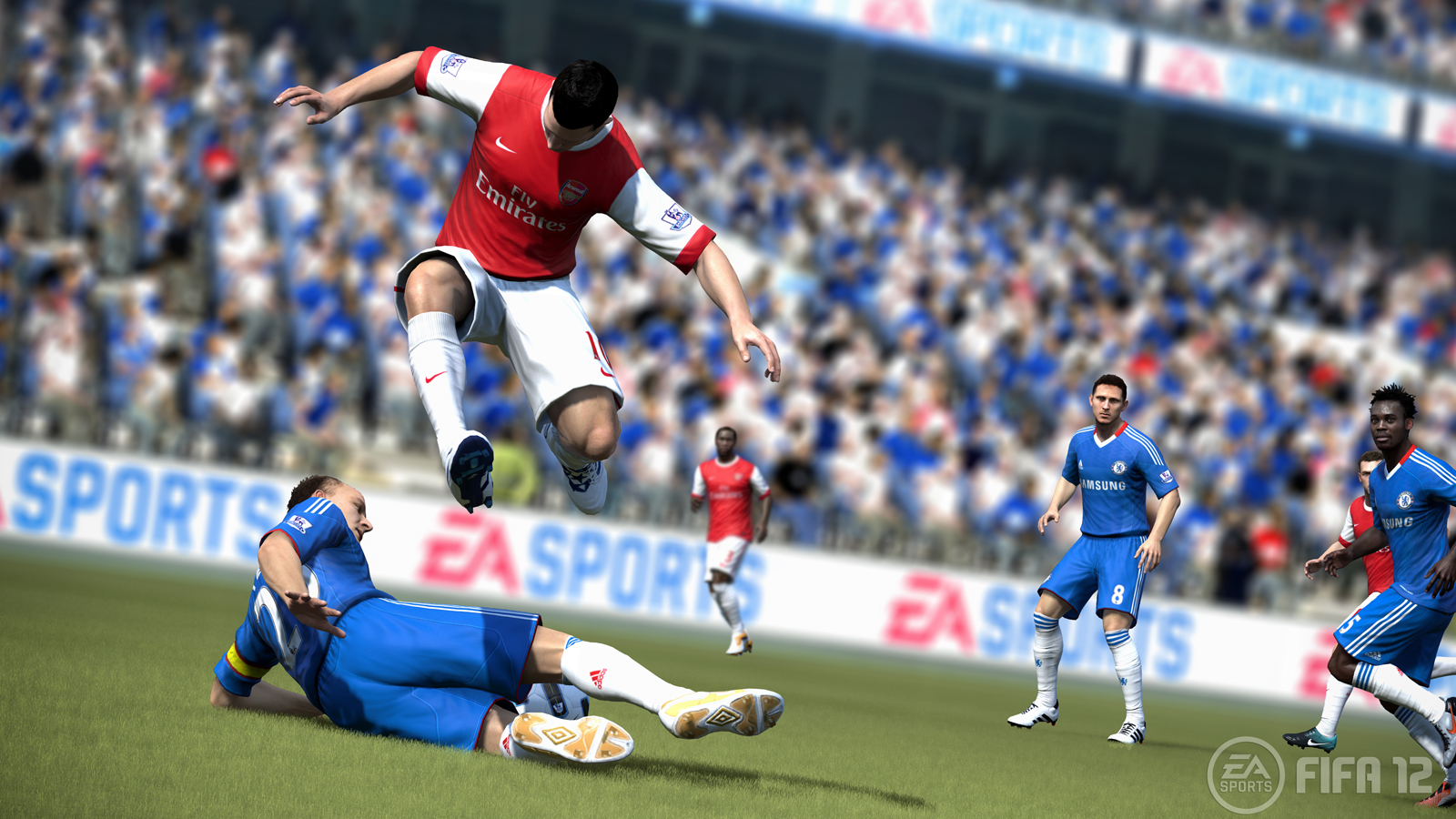 The next thing I really wanted to see was the defensive improvements. The new system is not for the faint-hearted, casual FIFA fan. As we were told around the time of E3, you can no longer just hold down the A button and expect to get the ball back. Hold the A button as a defender and all it really does is stagger his running and let the opposition dribble his way through to the box. It seems this year you will need to be a lot more tactical than previous ones.
Finally, the game looks great. I'm always a bit skeptical when basing my opinion of graphics on screenshots and trailers, but seeing the actual game in motion confirmed how good the visuals really are. Bicycle kick and diving header finishes look more realistic and epic as ever. You also seem to get rewarded a lot more for actually setting up a good cross or breaking through the defence which is always a plus.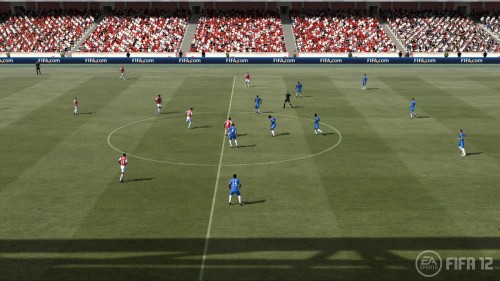 Overall impressions for the game were great and we can't wait for the end of the month. Big thanks to EA Sports for giving us the opportunity to get a sneak peak.