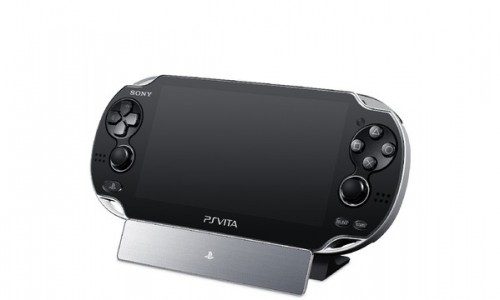 Did you go into a rage after Sony revealed that the average life of the Playstation Vita happens to be between three and five hours? Never fear, gamers, as SCEA Worldwide Studios President Shuhei Yoshida has revealed that there will be an external battery for the Vita at the Tokyo Game Show.
In an interview with IGN, Yoshida reveals that the external battery is currently being developed by the electronics giant. Although there was no information on how long it will last or price, Yoshida did have this to say:
"If you're flying from New York to San Francisco or vice versa, you'll have no concerns if you have the additional external battery."
This seems to be a response to the negative backlash from gamers and journalists alike. The battery lifespan on a single charge was equal (or close to) that of the 3DS Nintendo's current handheld, which has shared its own criticism for its battery life.
I think the problem is that people want handhelds to last as long as smartphones. I don't really care for the lifespan of the battery, since it sits quite comfortably in its charger. Plus, for those worried about long car trips, remember they are releasing a car charger. Hopefully they have a solution for long plane rides as well.