EA interactive has a whole line of summer releases for those of us going into holidays and eager for new apps to pass our time. After all, there's nothing quite like tanning on the beach while playing on your iPhone. They've got a great range coming out as well, so no matter your taste there's sure to be something that'll catch your eye.
First off, for the sports nuts out there who like them some American football, there's Madden NFL 12. It boasts the best game so far, with improved graphics, real teams, and over 2,500 real NFL players. Plus, if you have Origin mobile, you can play with your favourite NFL teams for a place on the leaderboard. There's various Madden modes, ranging from a 16-game season, to replaying the 2010/2011 playoffs.
For those of you who are less about moving around football players as moving around little cartoon characters, there's SPY Mouse (which I've written on before). Move around mazes, gathering cheese and avoiding murderous felines. For those Aussies out there, SPY Mouse is the work of Australian developers Firemint so show your patriotism to our fellow Aussies and give this cute special agent a go.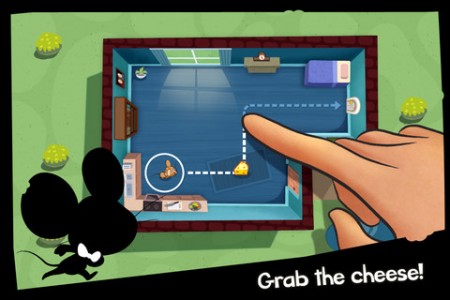 Finally, there's the game for those gourmet connoisseurs' who love to practice their skills on iOS. Restaurant City: Gourmet Edition lets you own your own restaurant, cook your own meals, and gourmet them up as much as you want in terms of decorations or ethnicity. Live out your restaurant-owning dreams without the fear of bankruptcy to restrict your menu or restaurant decorations!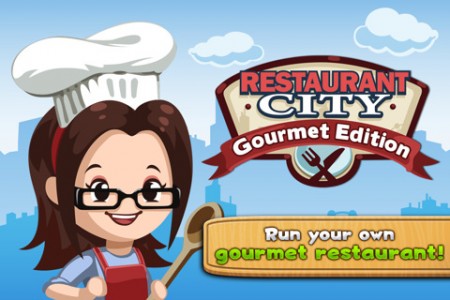 Madden and Restaurant City are available on iPhone, iTouch and iPad while SPY Mouse is available on iPhone and iTouch. The prices are as follows:
Madden NFL 12 is $7.49
SPY Mouse is $0.99
Restaurant City is FREE
So go get your apps, whether your taste falls in sports, cute cartoon character puzzles, or simulation restaurants!