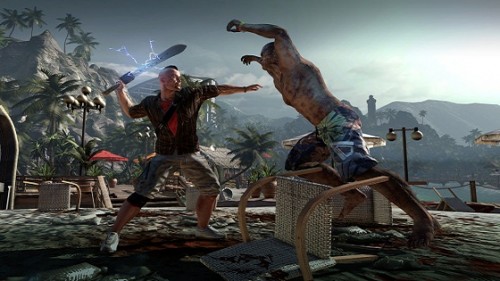 It is always a good thing when a game does well. No matter how some people may bash a game, when a game sells well good things happen for not only the fans but also the developers of that game. With its very hyped marketing campaign, we have been interested to see exactly how well Dead Island has done as far as sales go, and it seems that things have been going quite well.
Dead Island publisher Deep Silver has just released a few numbers for the game, including one that says that the game has shipped out one million copies to the United States alone and they are expecting to have sold two million copies by the end of the second week on shelves.
Geoff Mulligan, Chief Operating Officer at Deep Silver, stated in a press release that "the critical 'first week' of game sales has been an enormous sales success for Deep Silver. We're working quickly with our distribution partner in North America, Square Enix, to restock shelves as quickly as we can." When your game is literally flying off of shelves and has to restocked quickly, its a good sign.